---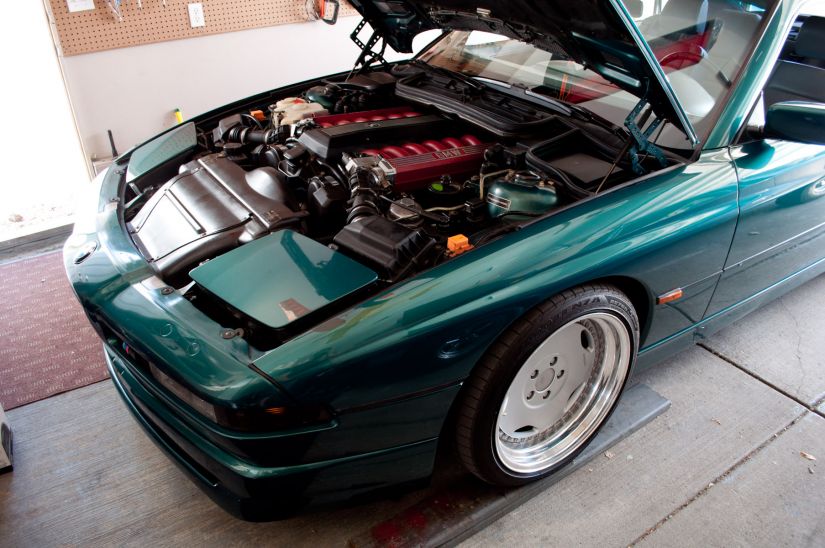 Surprisingly easy job to do even for the weekend mechanic. Take caution when you jack up the car and make sure you work in ultra clean conditions as the gearbox lifespan depends on it.
Its a pretty self explanatory job by looking at the photos, the only thing I have to caution anyone doing the job is to make sure they do not use the wrong Torx bit on the filter bolts. It's super easy to strip them - make sure you use a T27 only!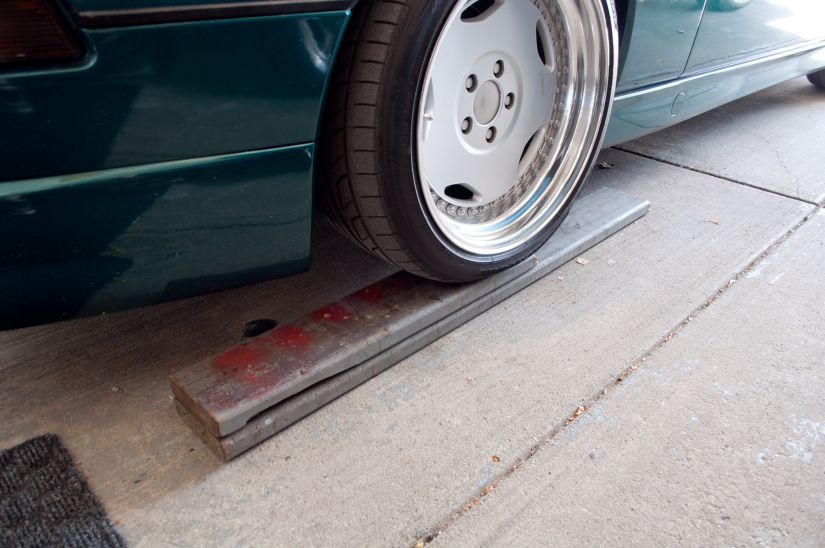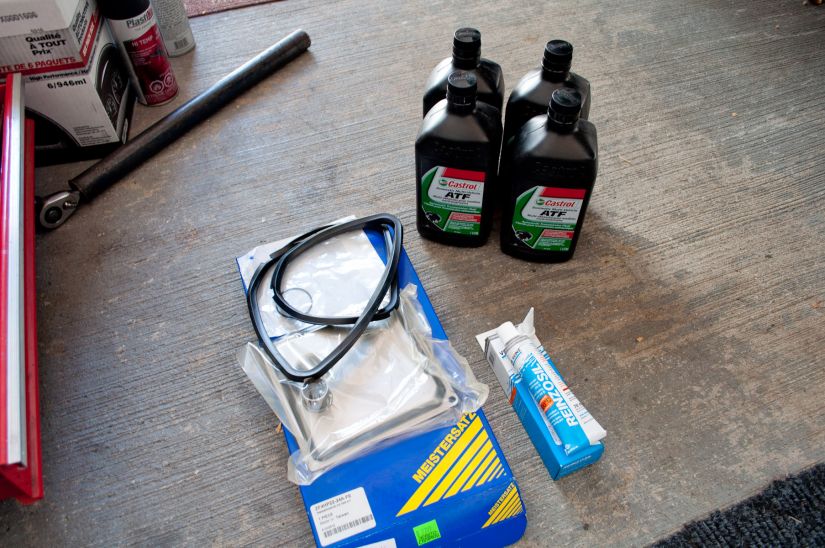 I used the Meistersatz transmission filter and Castrol ATF (it needs to meet DEX-III standards). The car takes about 3.7L of fluid. A lot of people don't do this, but I use Reinzosil to provide a longer lasting seal for the gasket, I find that these gaskets like to start sweating gear fluid prematurely.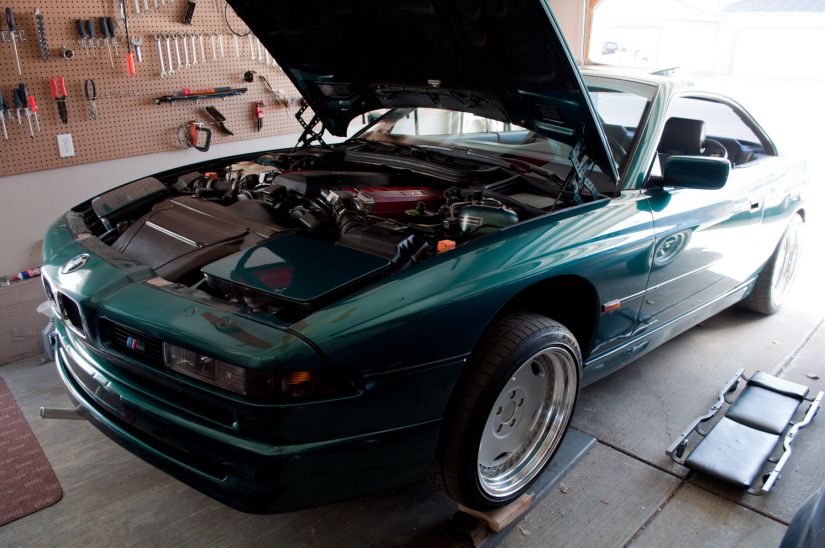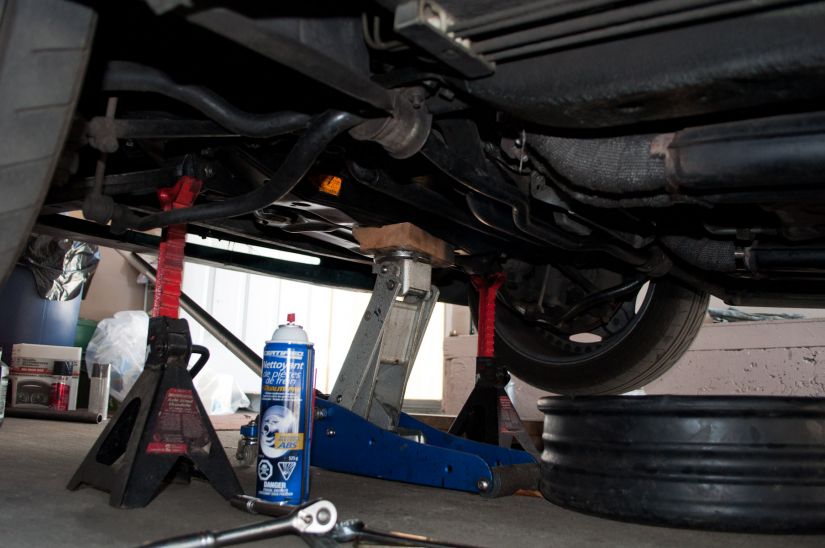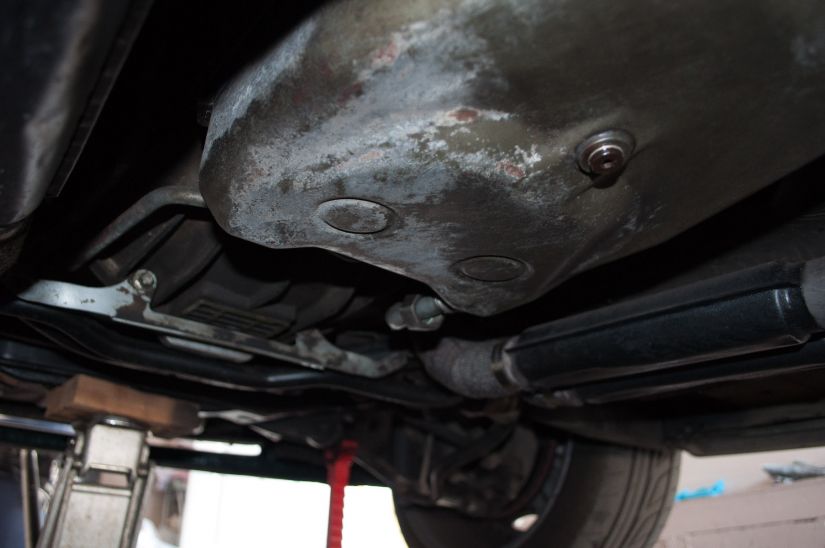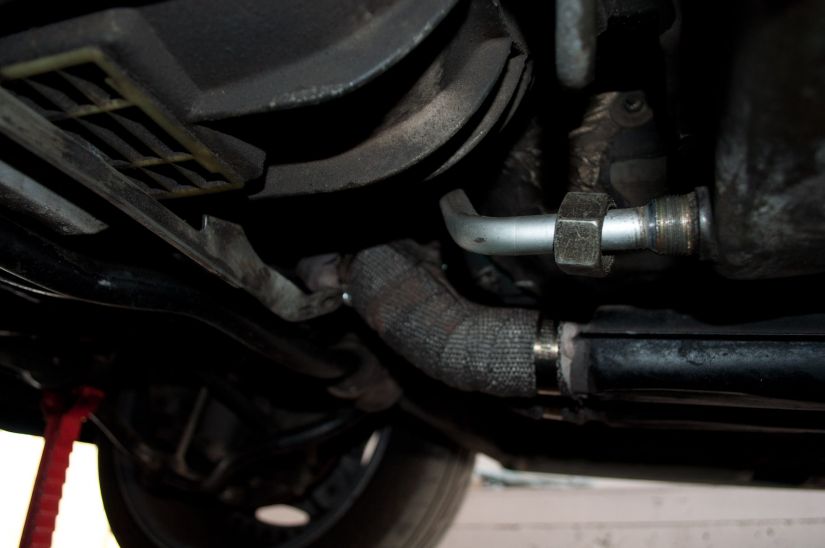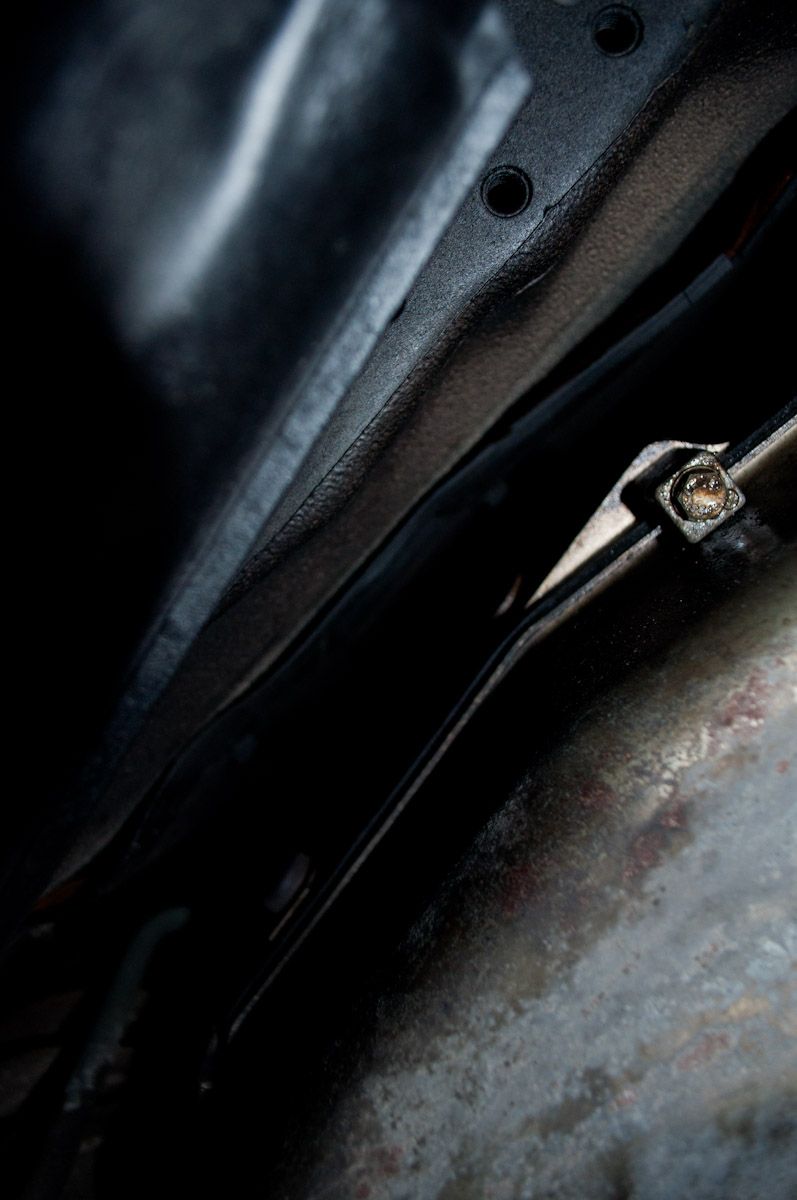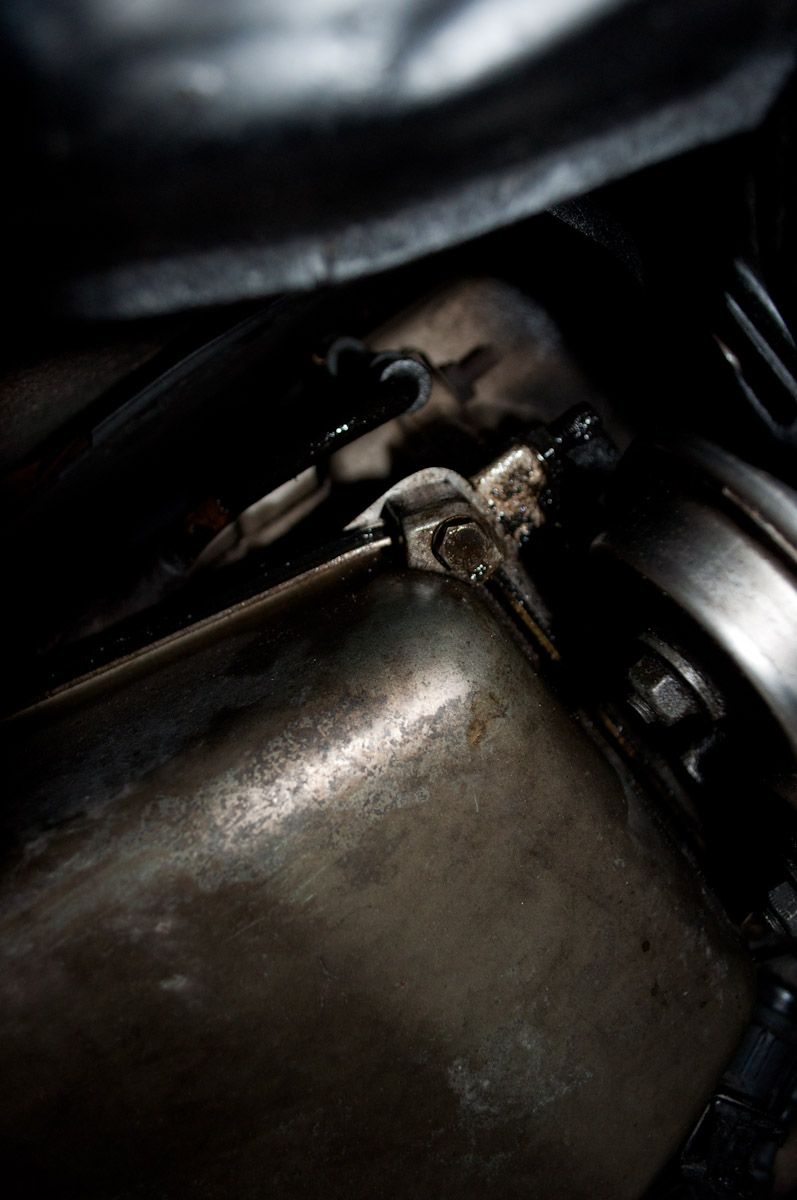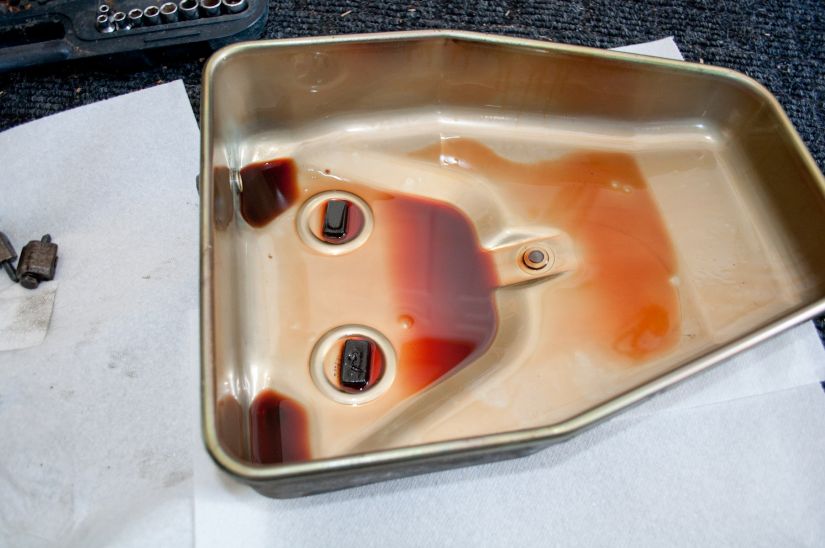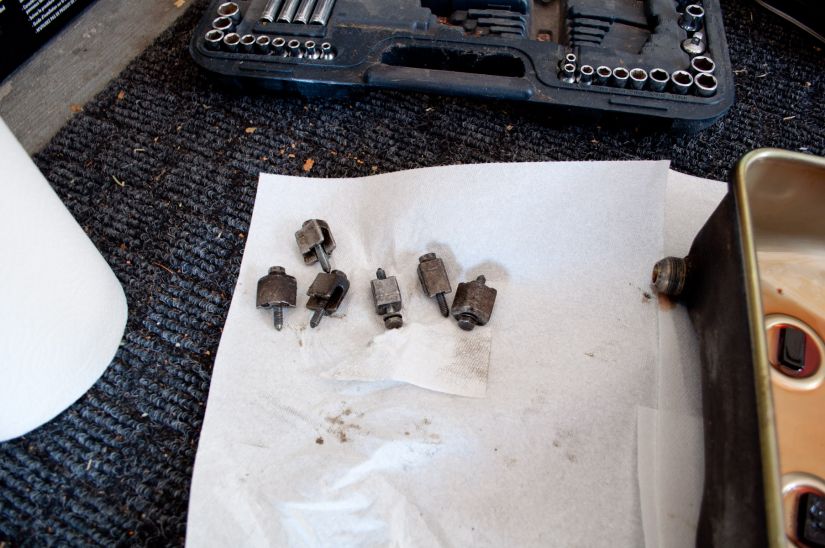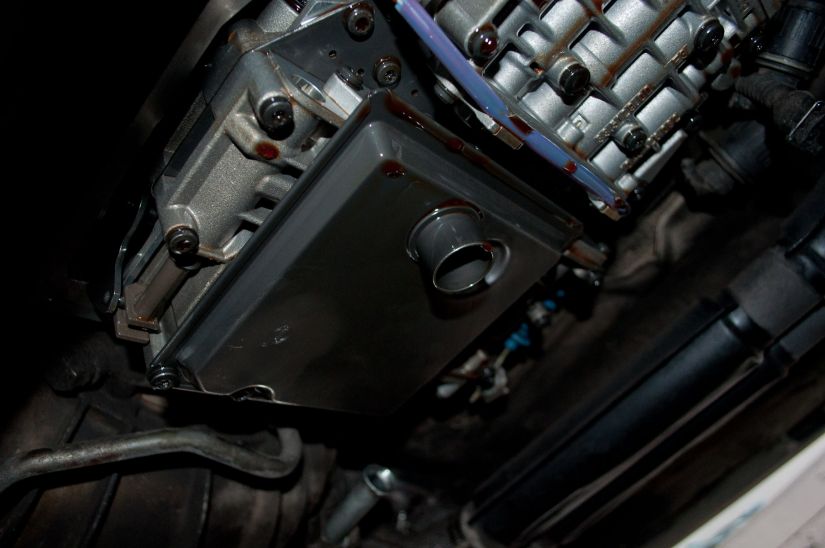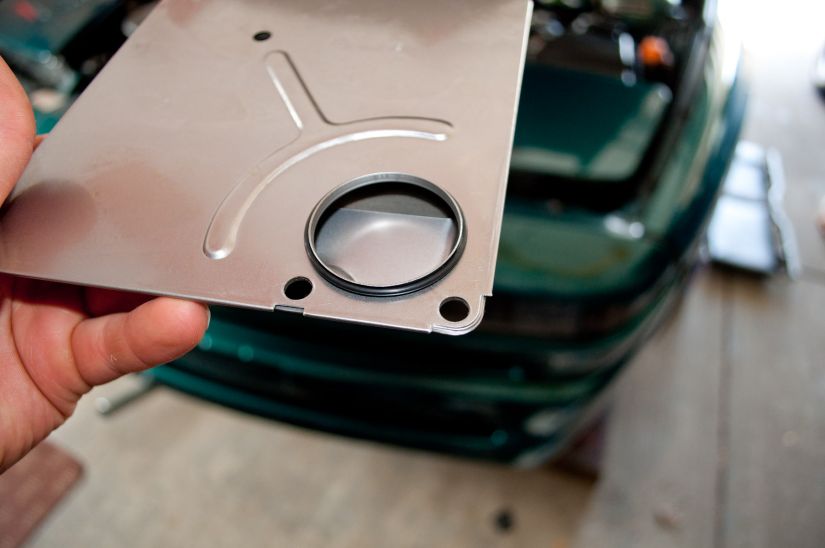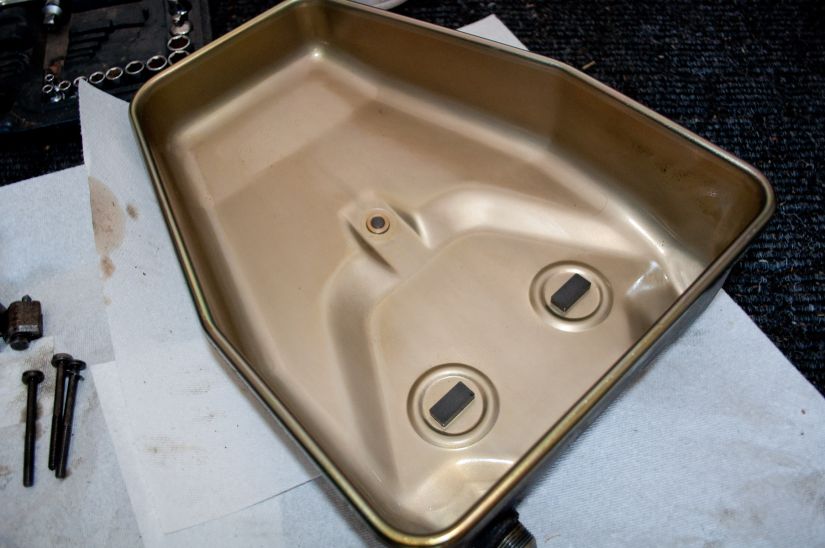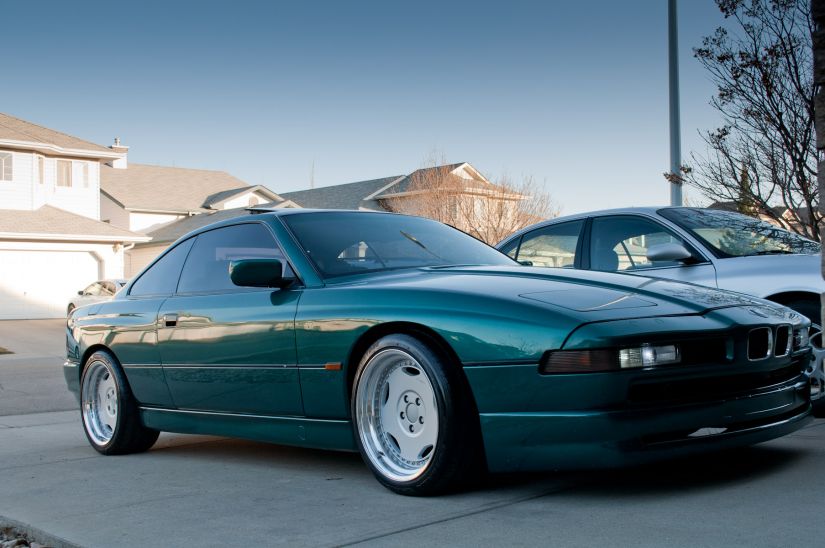 ---
Comments