---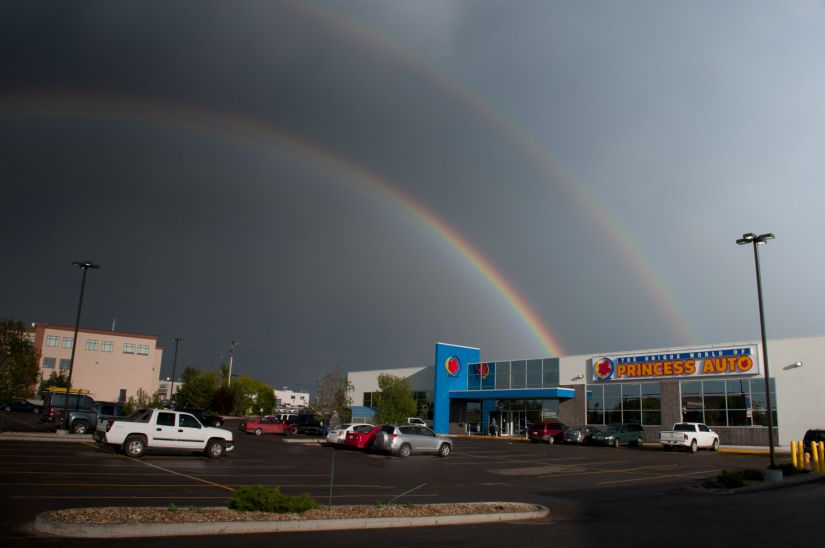 Been pretty lazy at developing pics... so here is the batch of randoms that have been on my camera.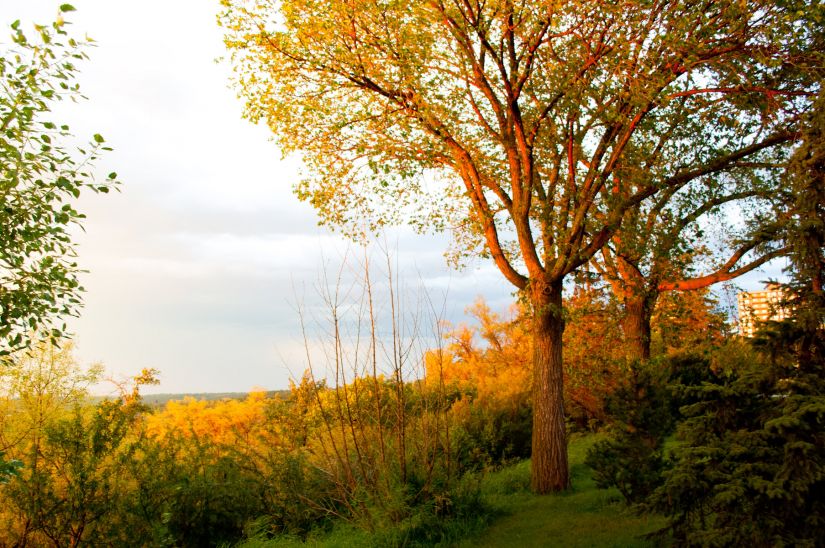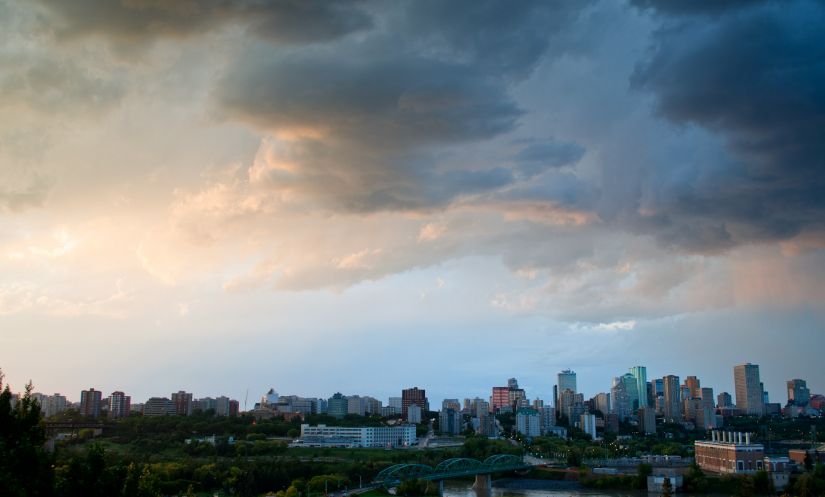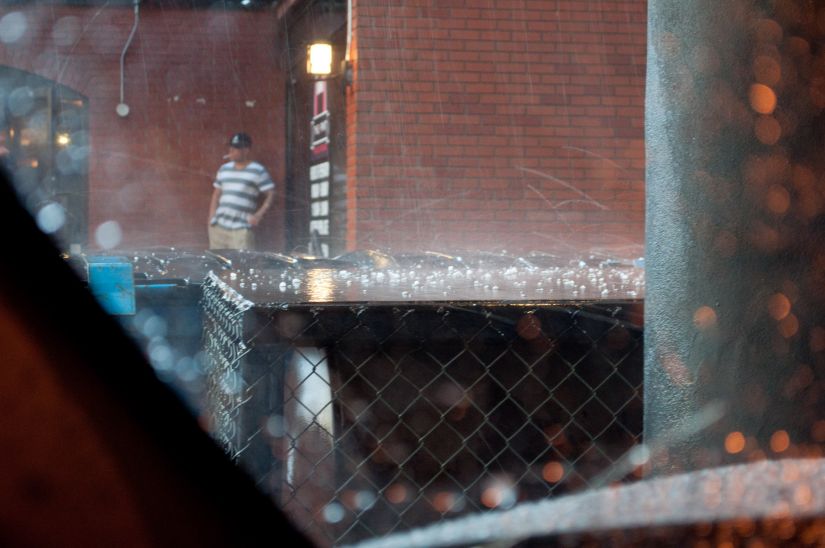 Yep... that is hail! They were about the size of 25c coins.
Walking in downtown for less then 5 minutes got me and Nick soaked like this.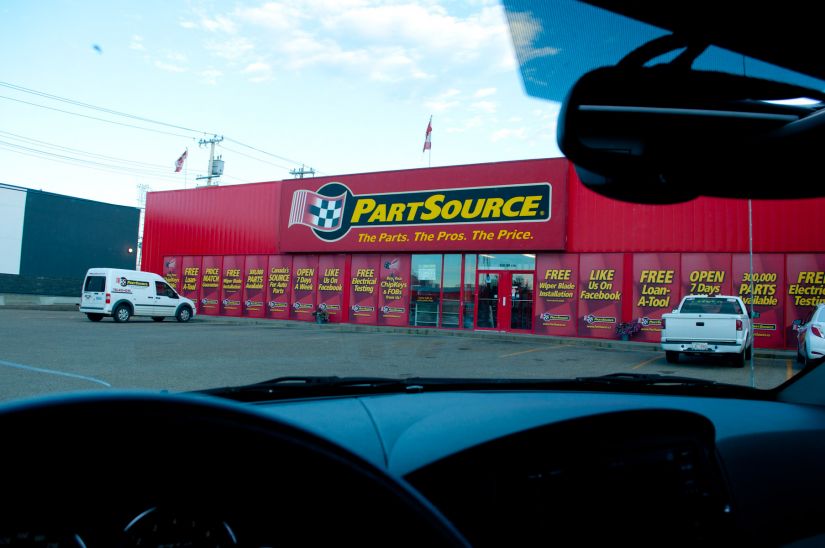 Last day at Part Source!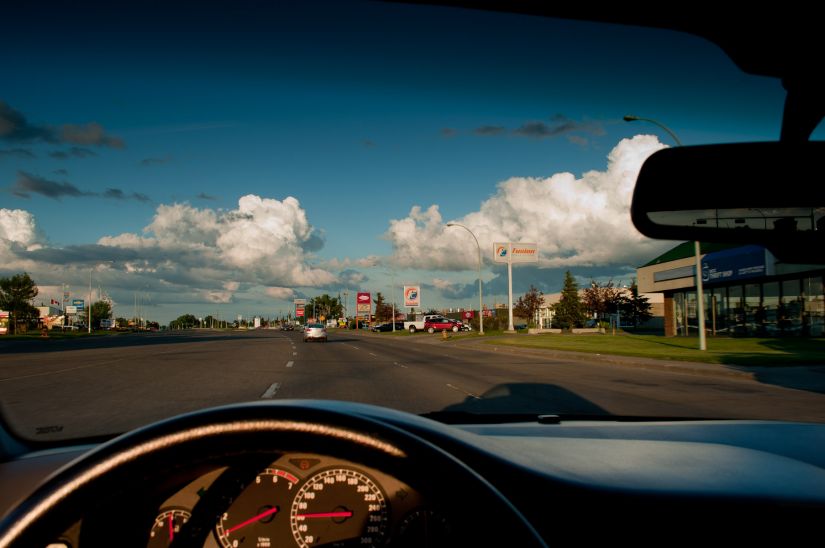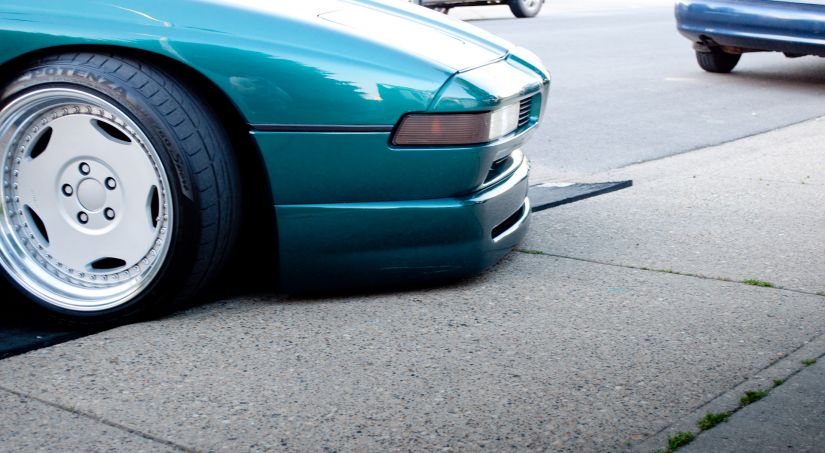 Pulling in on Nick's drive way is... tight!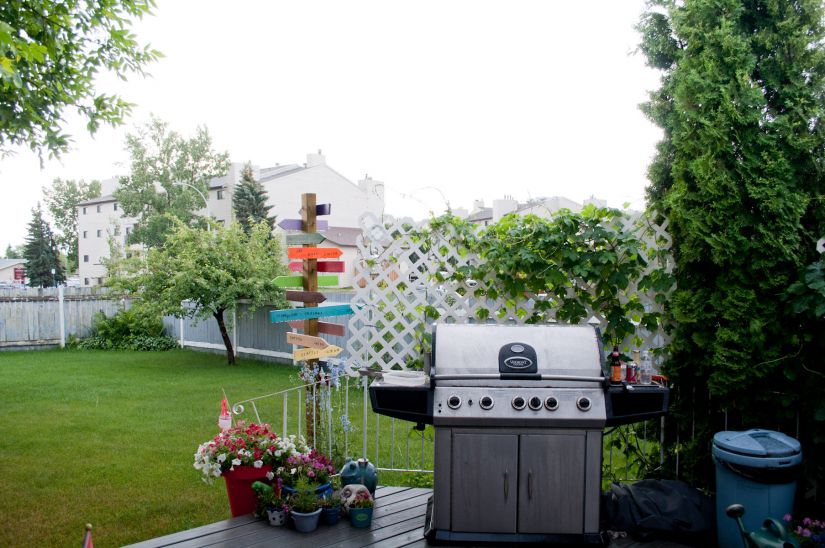 BBQ cook-off at Nick's house.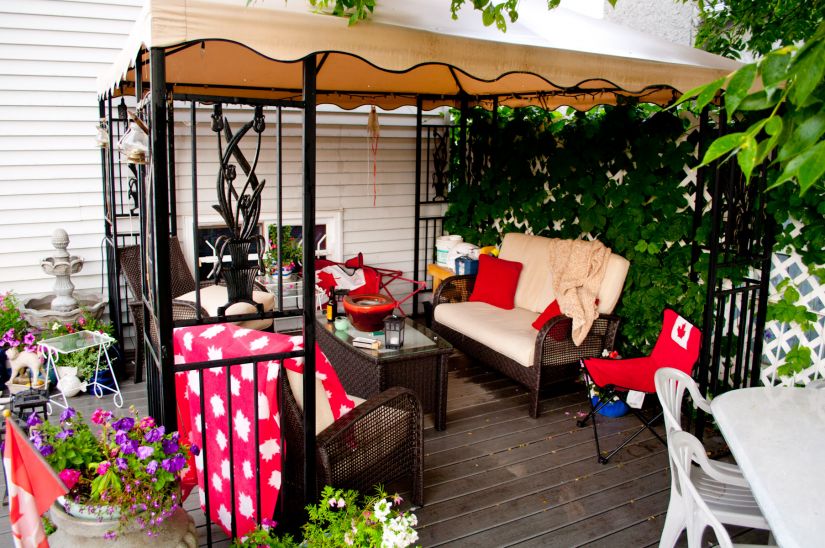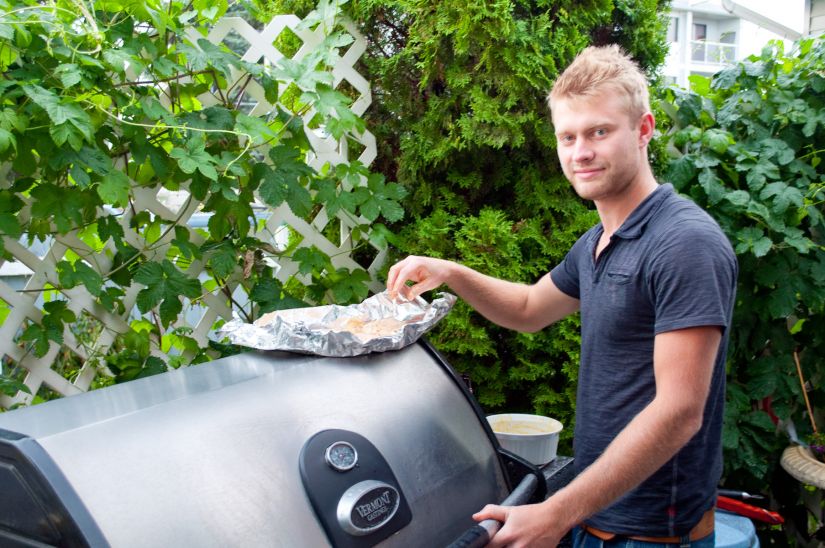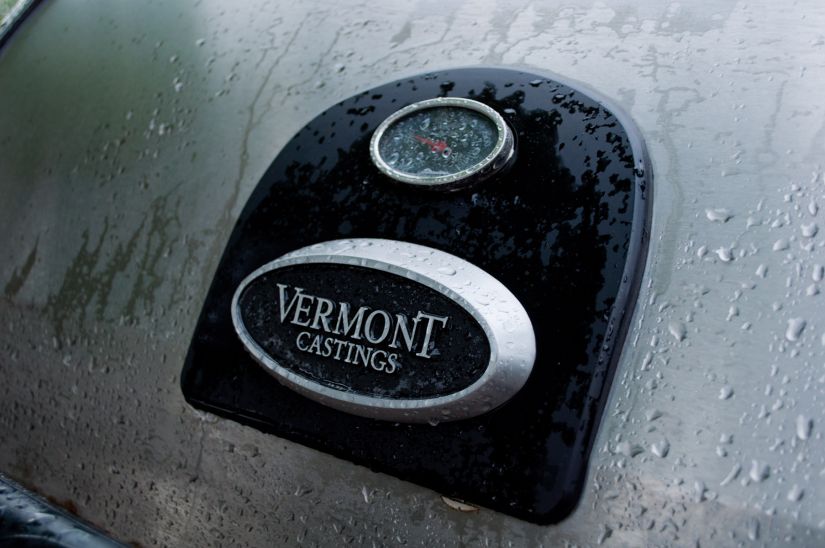 Red Snapper fillets marinated in lemon-dill sauce, Summer Weizen beer and Greek spices.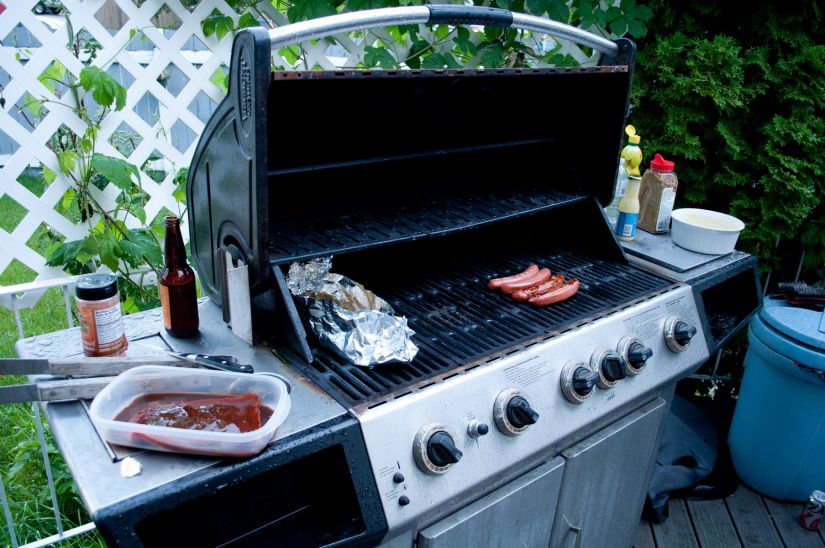 Alberta AAA steak, Red Snapper slow cooked filet and Italian spicy sausages. It was delicious!
---
Comments