---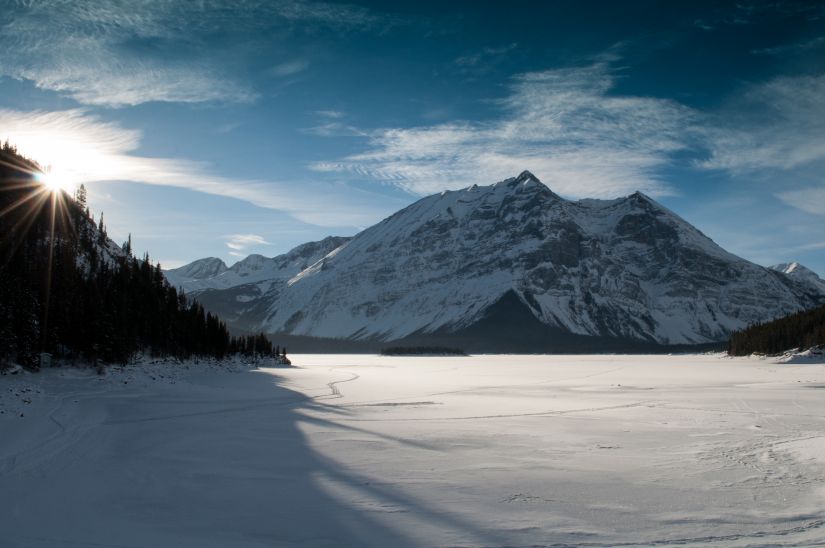 A collection of our favourite photos from our yearly anniversary trip to Canmore and Banff. This year we took our lifted Jeep Grand Cherokee WK1 to explore the snowy Rockies.
Cover photo: Spray Lakes Reservoir along Smith Dorrien Trail in Canmore, Alberta.
Nordic Pass Exploration
While exploring the back roads of Canmore, we stumbled upon something amazing. The road is called Three Sisters Parkway and can be reached across the main bridge in town. The route is also known as Nordic Pass. Here is a Google map of the road.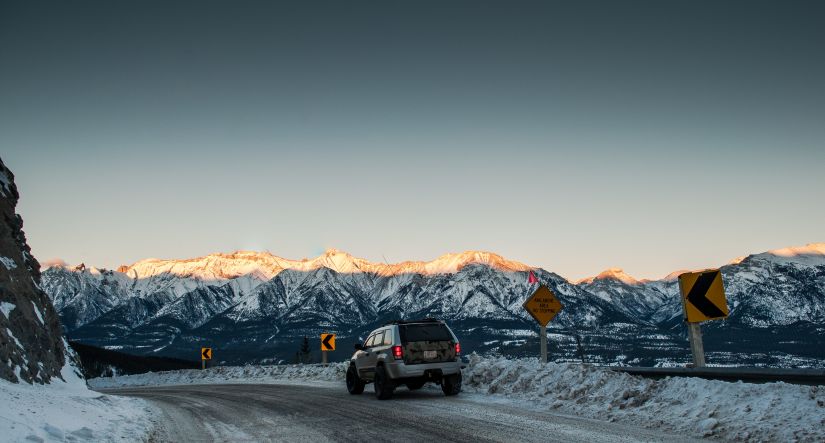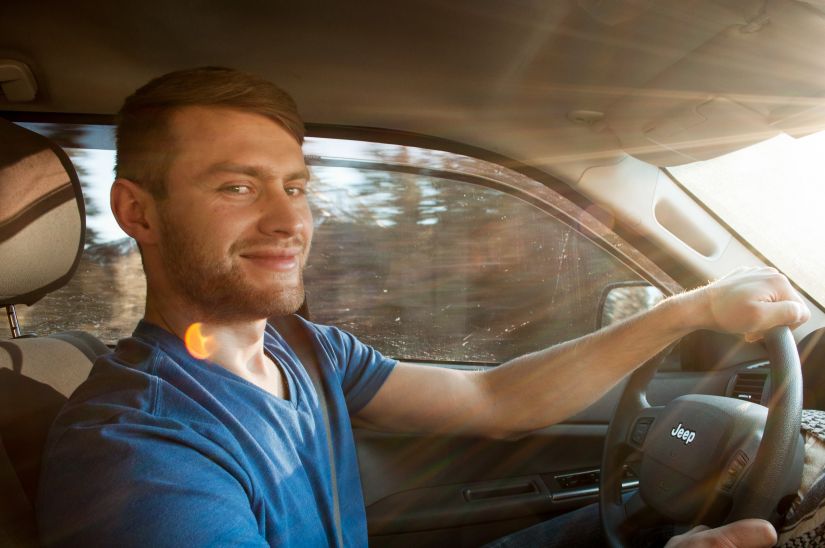 The pilot - Jenya.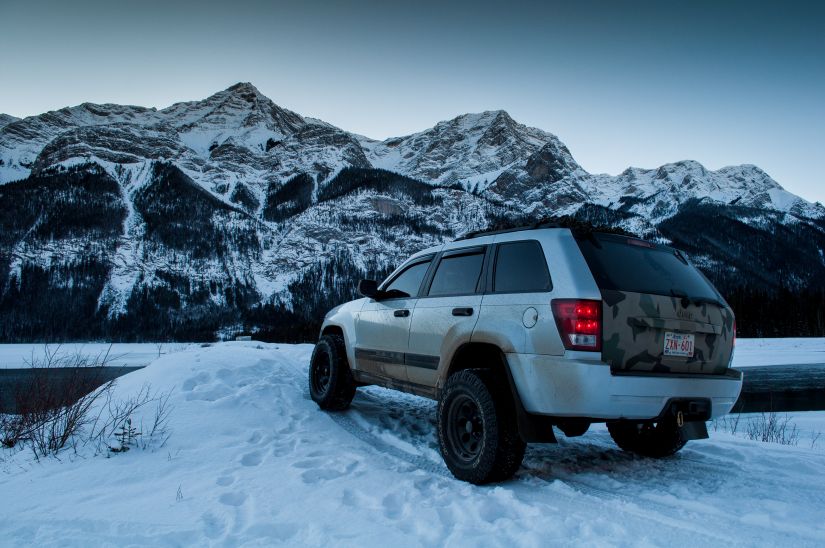 We stopped for a break near Ha Ling Peak on the Three Sisters range.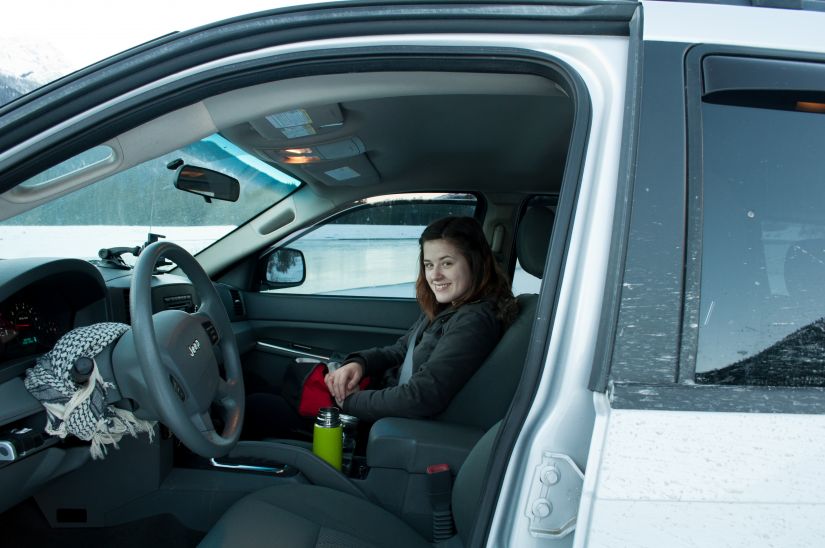 The co-pilot - Lindsay!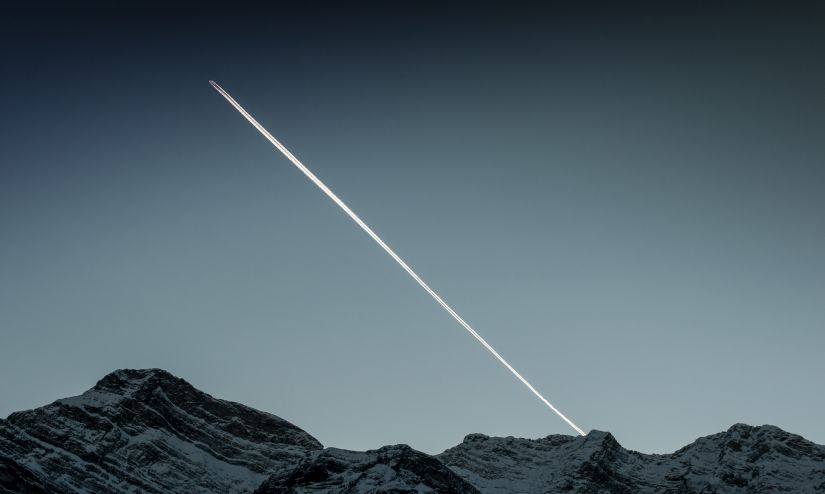 I wonder... how nice did this view look for those people up there? It was perfectly silent up here when I took this shot.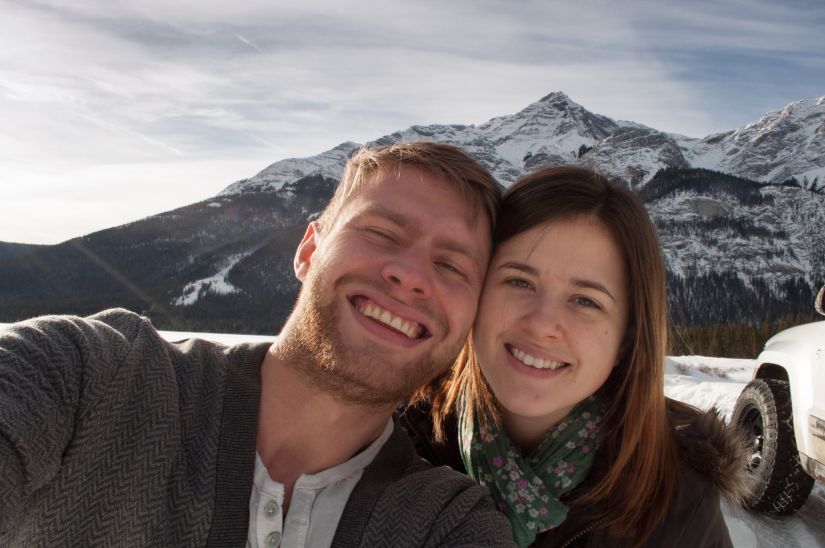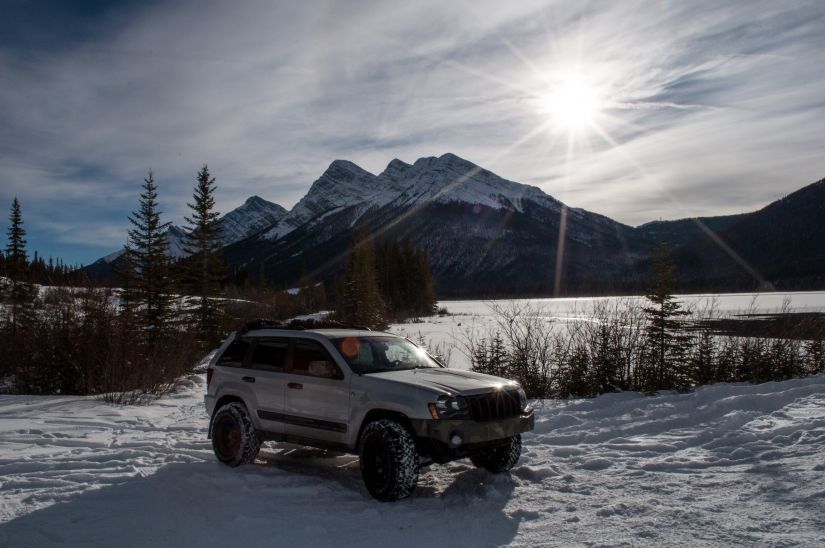 When it came time to leave, I decided to reverse into 4 foot high snow (in the photo above, on the right) which proved slightly tricky to get out of - even on 33" Goodyear Duratrac's.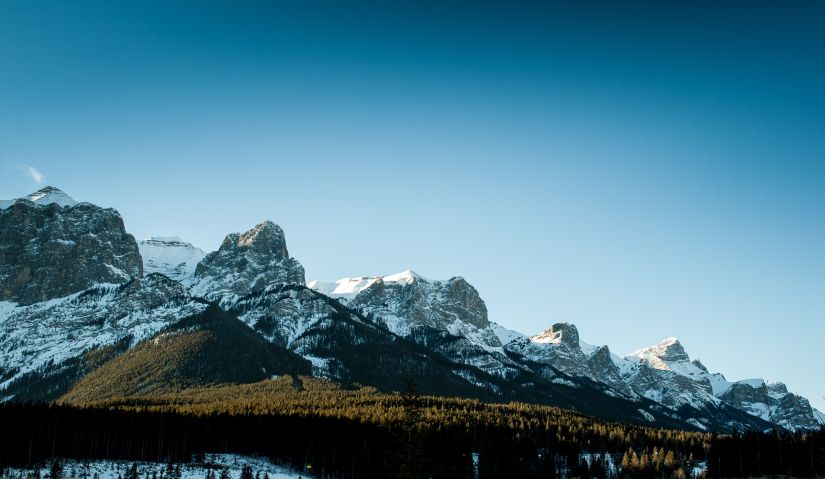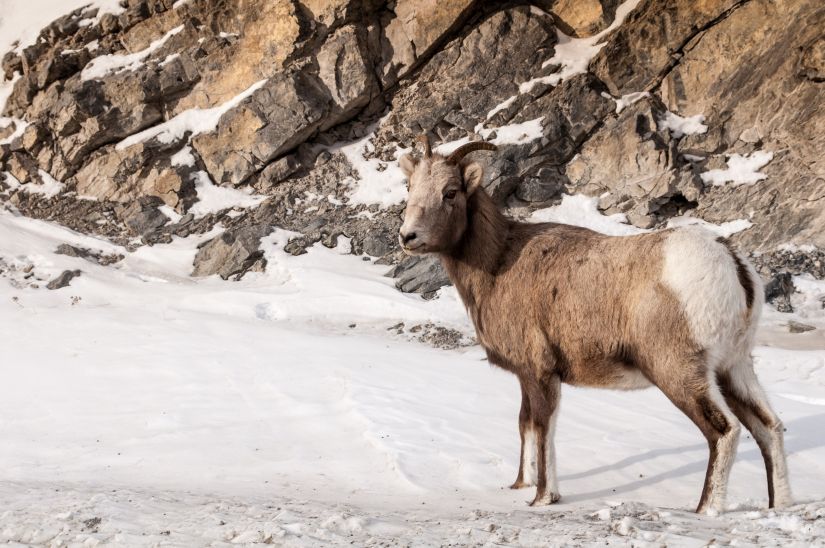 Seeing this young female Big Horn Sheep on the road side was very cool. She had more friends up on the cliffs that we didn't get a chance to photograph.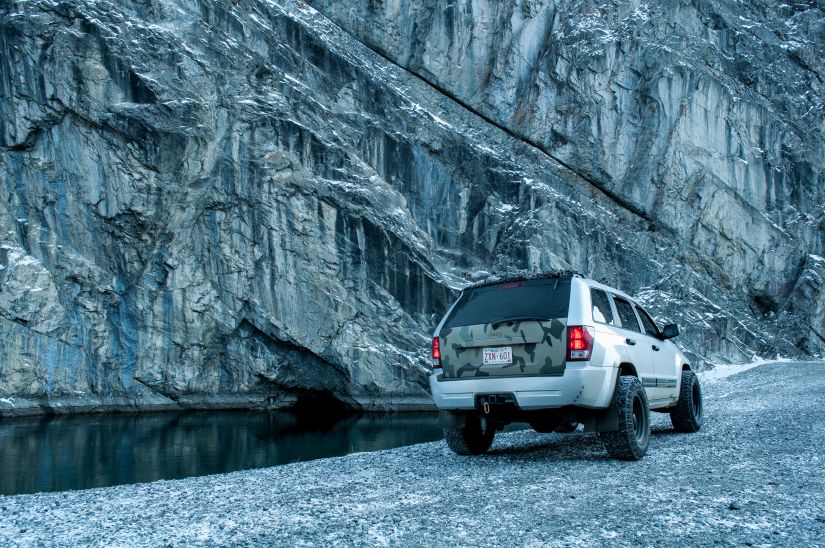 A really neat natural reservoir that we found along the Nordic pass. The water here had a very nice emerald colour.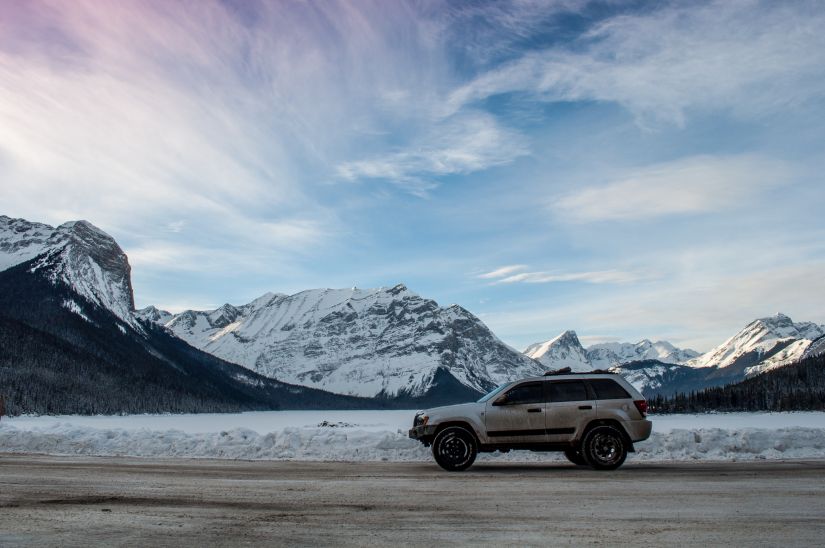 The final location of our day trip on Nordic pass was Lower Kananskis Lake. Very nice views, and absolutely no people (if you're into exploring in peace like we are).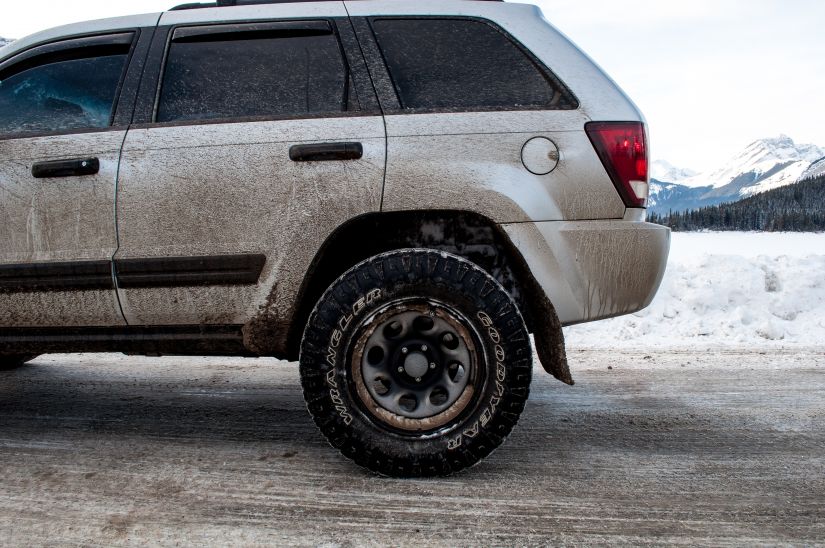 We think this thing looks even better dirty! What a beast.
Around Town in Canmore, AB
We always get gas at the Shell in Canmore. Last year we took the same photo of the SRT8 at this watering hole -- see the post here.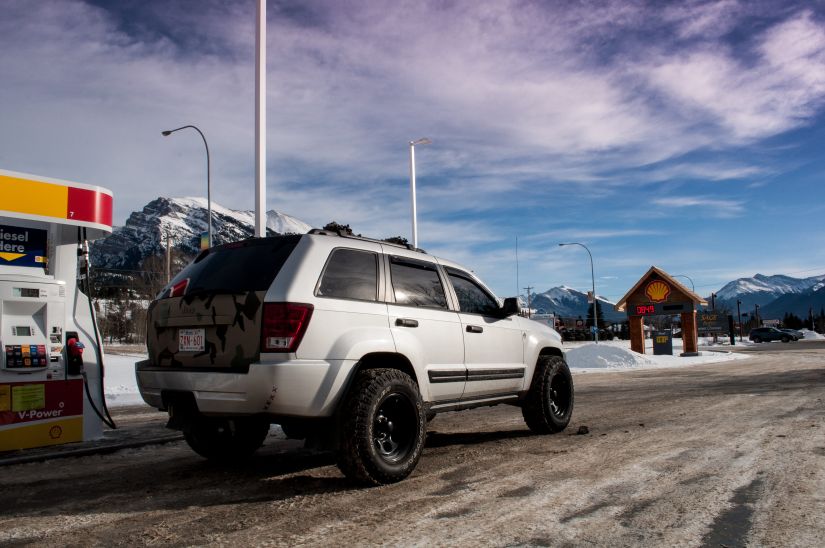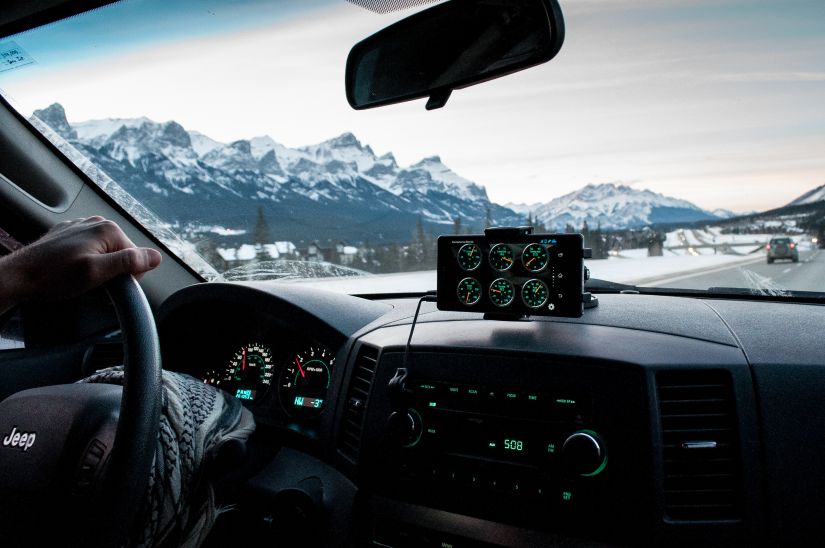 The command centre is always on point... In this Grand Cherokee we set up a nice mobile device holder that holds a Sony Z1. We basically use it for entertainment and live data that is streamed via Bluetooth OBD2 reader. The app that we use is called Torque - its also great for reading error codes when your car is acting up.
Around Town in Banff, AB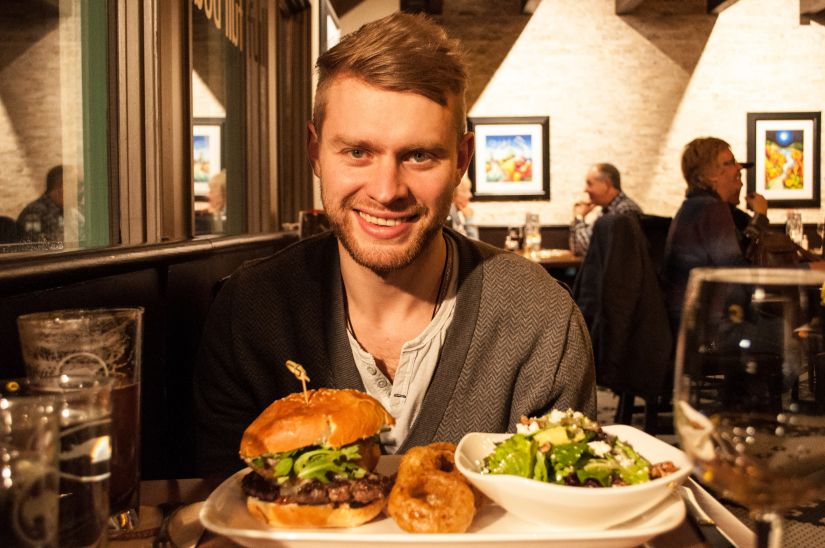 We went for dinner at Earls in Banff and the food was great! We got the Bronx Burger and the Butter Chicken. We visit here every year and it never disappoints.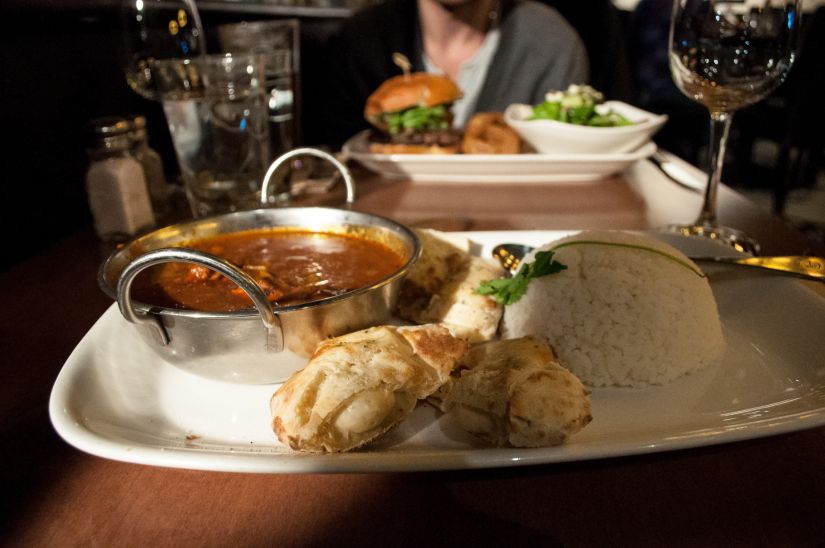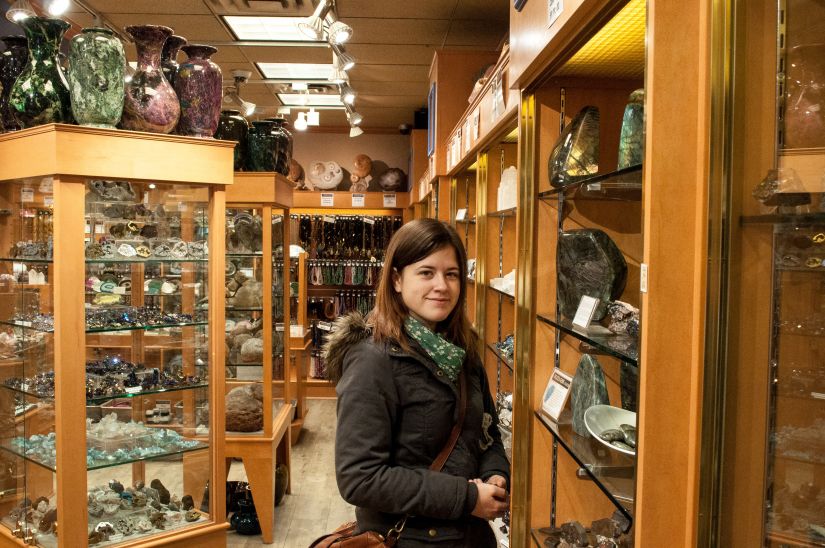 Banff has many cool Gem and Fossil stores along the main road. We bought a couple of fossils and rocks for our collection at home.
It was very cool to see the range of different fossils... some costing up to $20,000 CDN.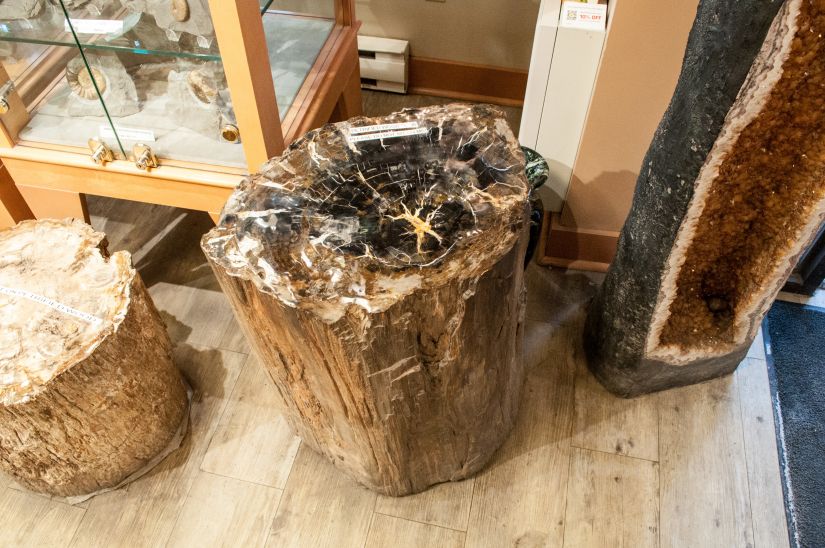 This is a fossilized wood stump. This would make a nice addition in the Sklyar manor one day.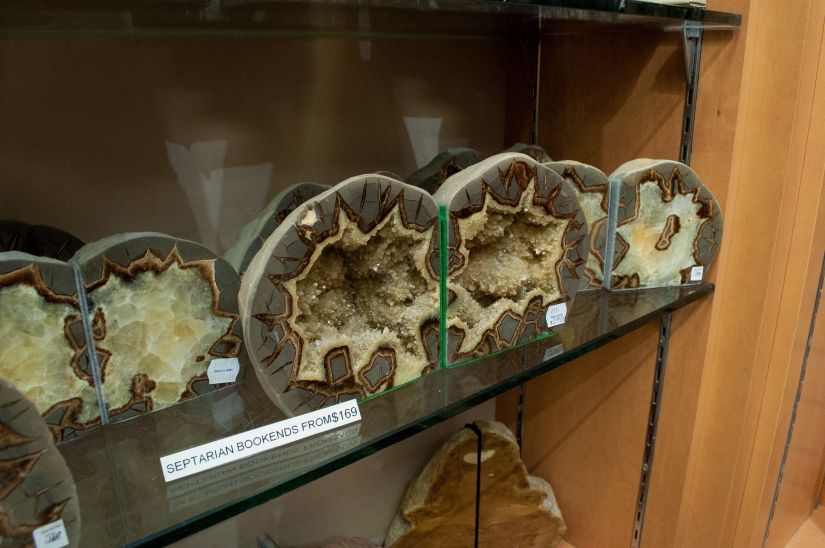 Cross-section cut geodes. Very beautiful crystallized internals are revealed.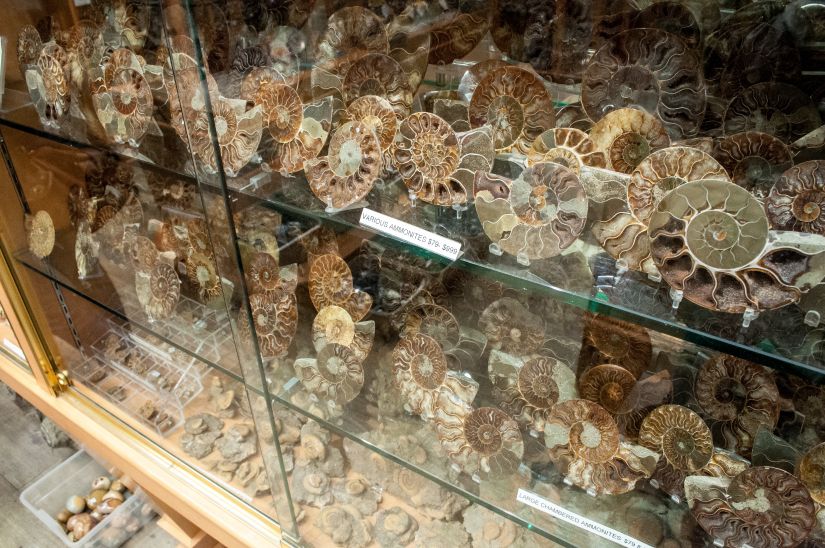 A lot of these ammonite fossils are 135+ million years old. Its almost hard to imagine what our earth looked like that long ago.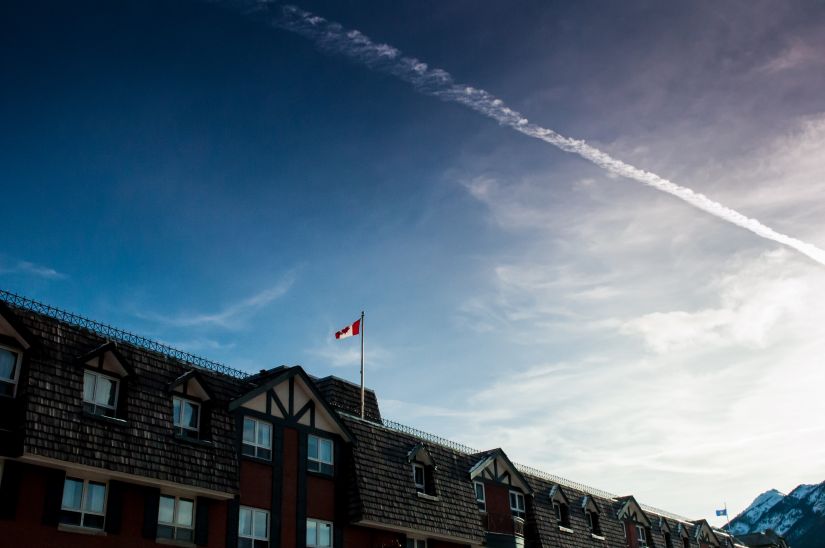 The rest of the day we spent strolling the streets of Banff. This is one of the historical buildings that we found on the main street.
Alberta Scenic Highway 1A - Banff, AB to Lake Louise, AB
The next day we have decided to take the Alberta Scenic Highway 1A from Banff to Lake Louise. We highly recommend this route to anyone who likes a better view from their vehicle. You get to see many things you wouldn't see otherwise via the main highway.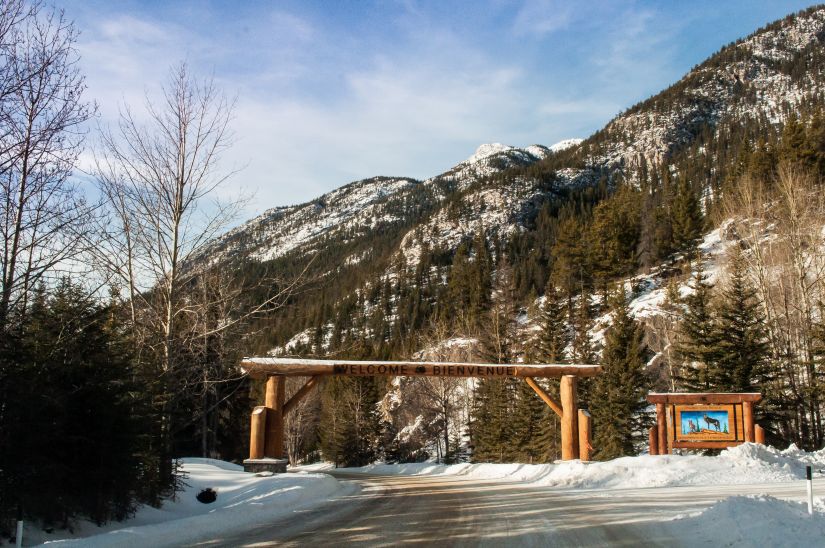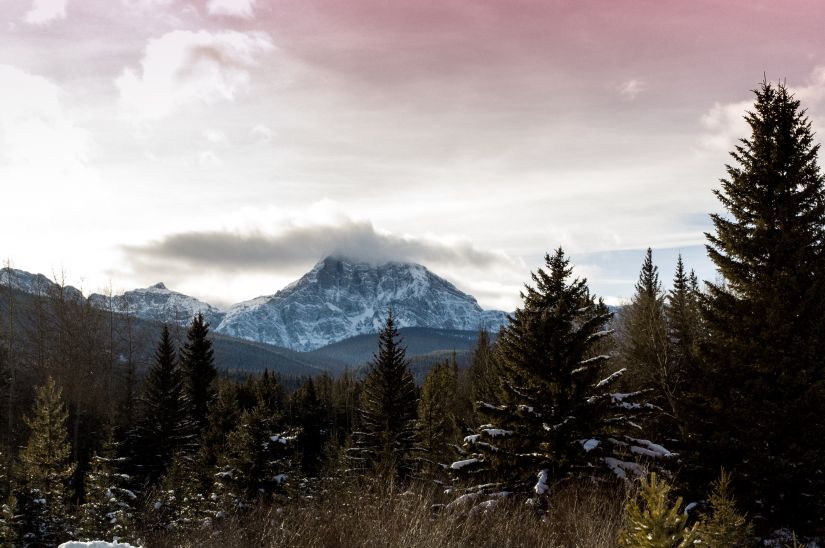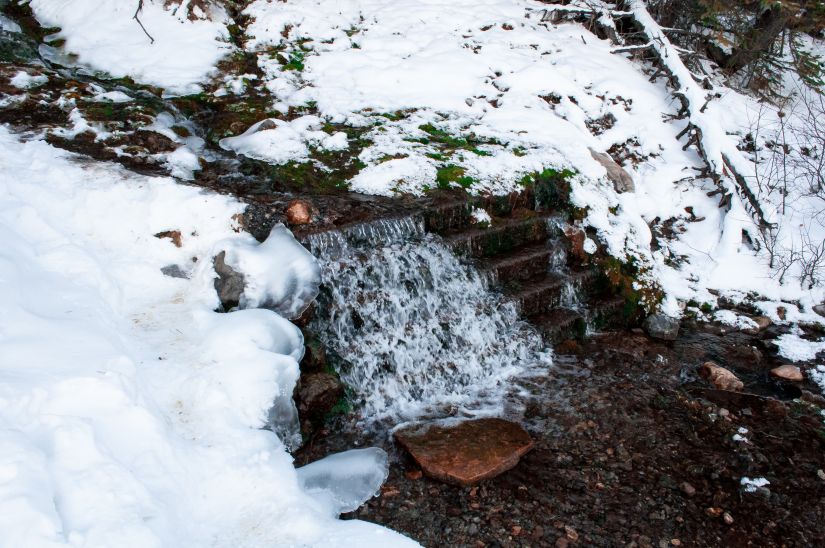 Along the way we stopped at this mountain side stream, part of which, ran down a cool set of stairs. It looked like a scene out of Lord of the Rings.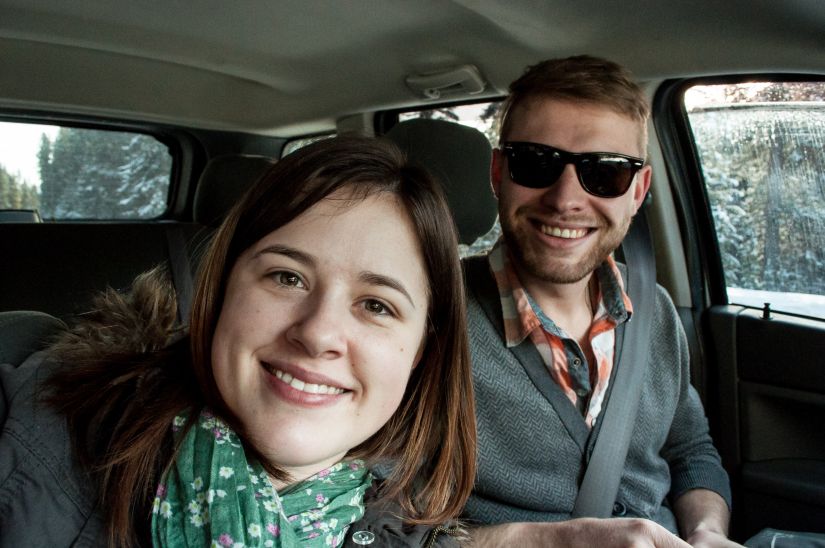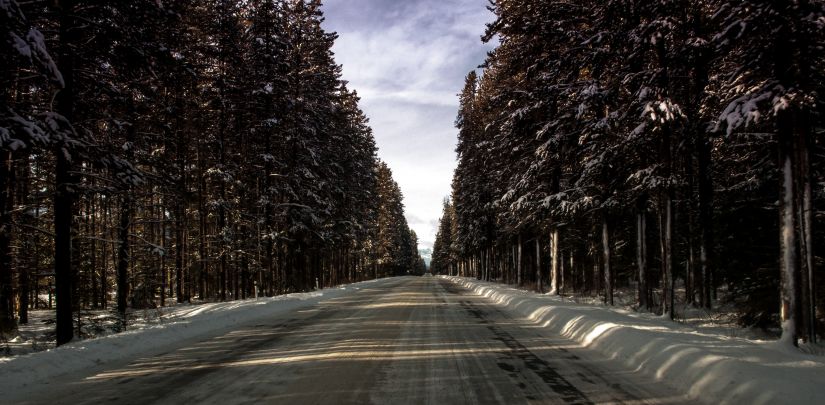 A super straight stretch of road on Highway 1A. V8 time!
Chateau Lake Louise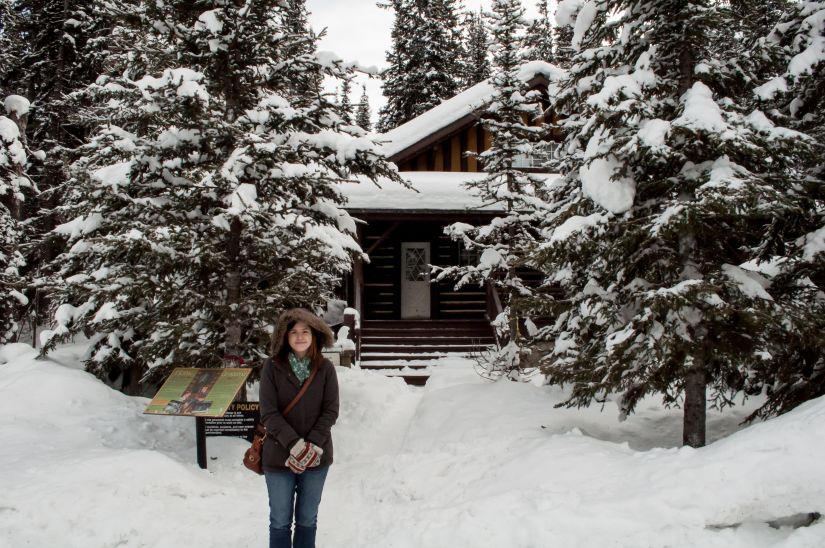 We finally reached our destination. This was the first cabin the explorers built when they found Lake Louise.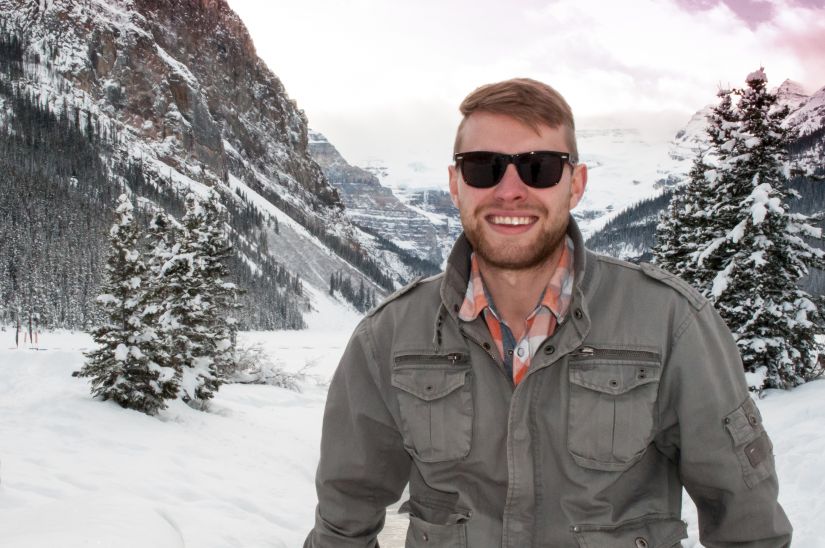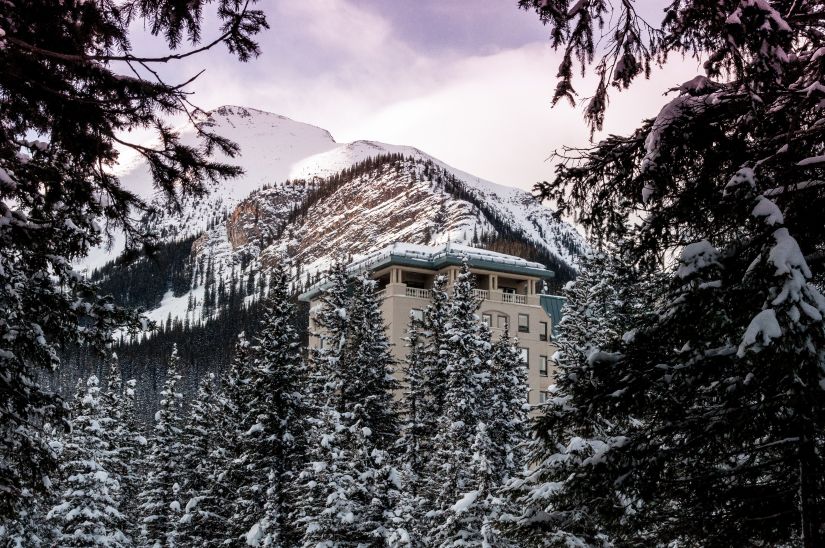 Chateau Lake Louise is a world-renowned hotel, which many celebrities visit over the year. Winter time is no exception!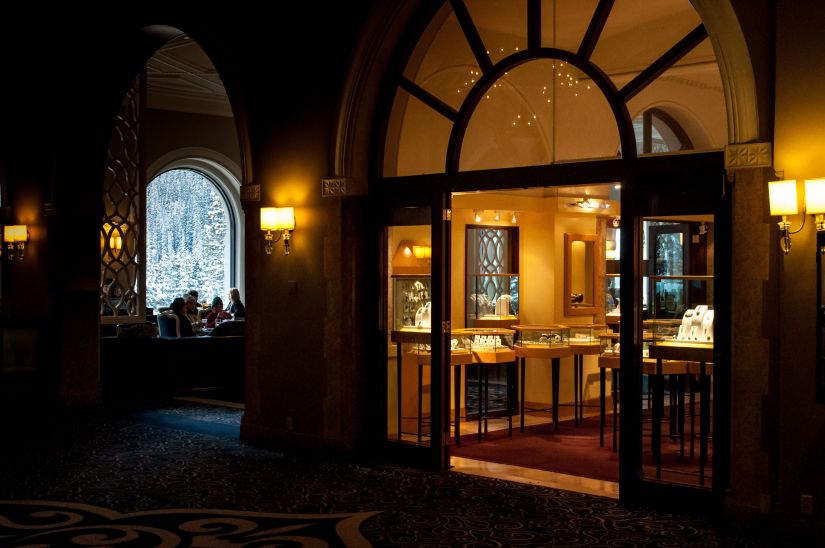 All of the interiors are very elegantly appointed with antique furniture and artifacts.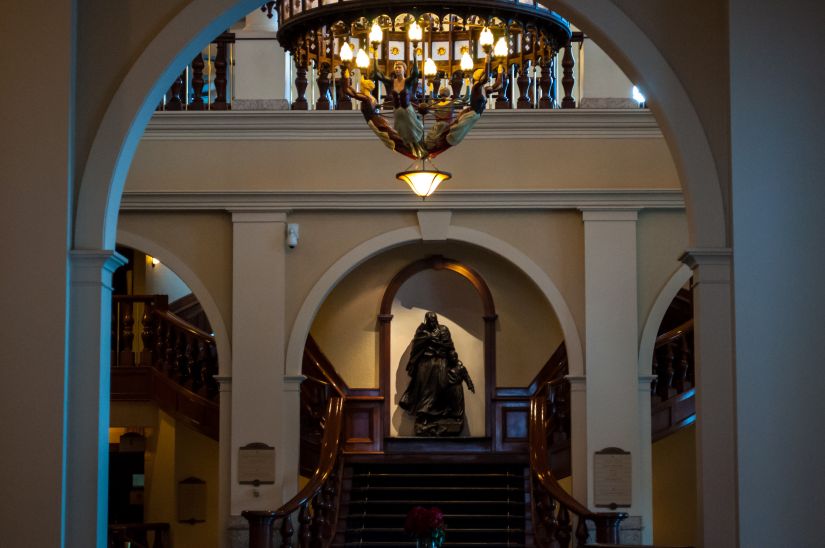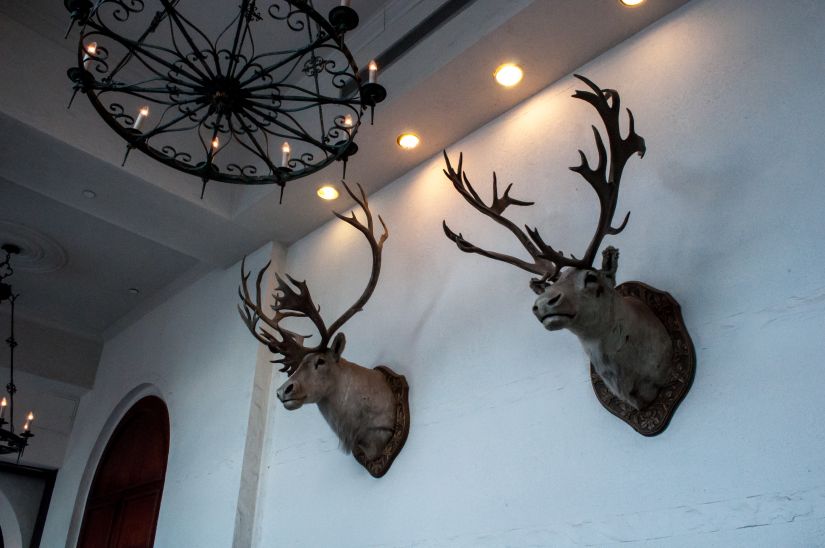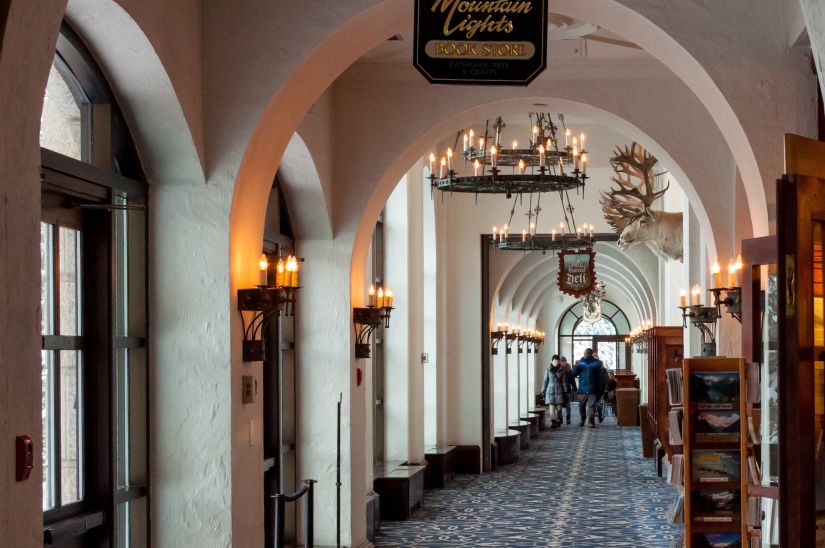 Lake Louise to Banff via Alberta Scenic Highway 1A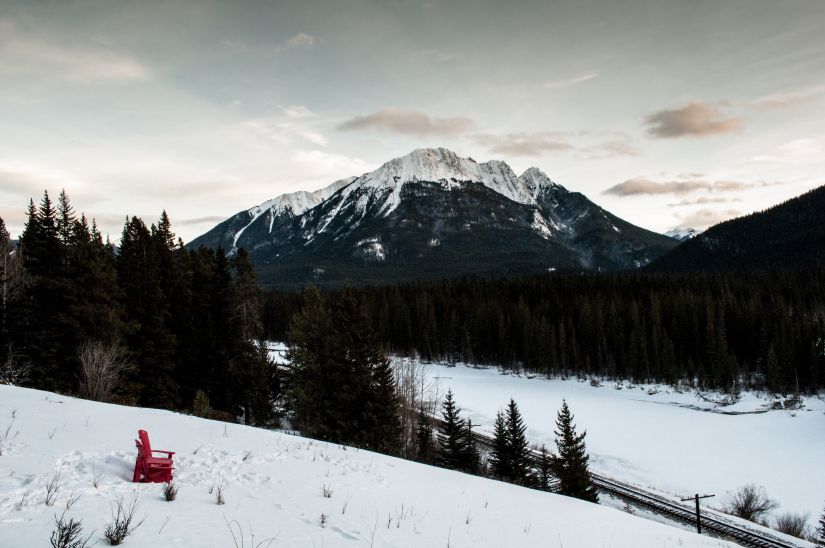 Someone setup this cool little red chair to overlook the winding train tracks through the Rockies.
Until next year Canmore!! See you soon.
Heading Back Home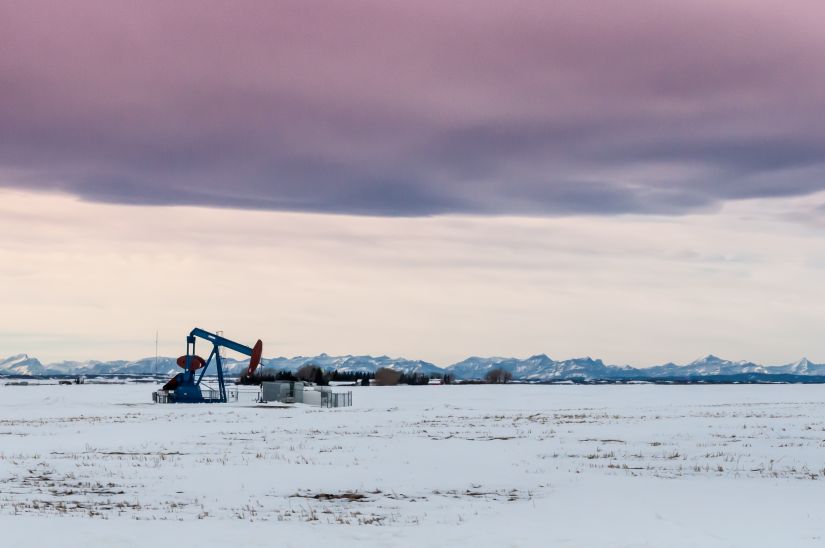 Almost at home! The unmistakable sight of pumpjacks and oil wells on the way home reminded us of how close we really were.
---
Comments