---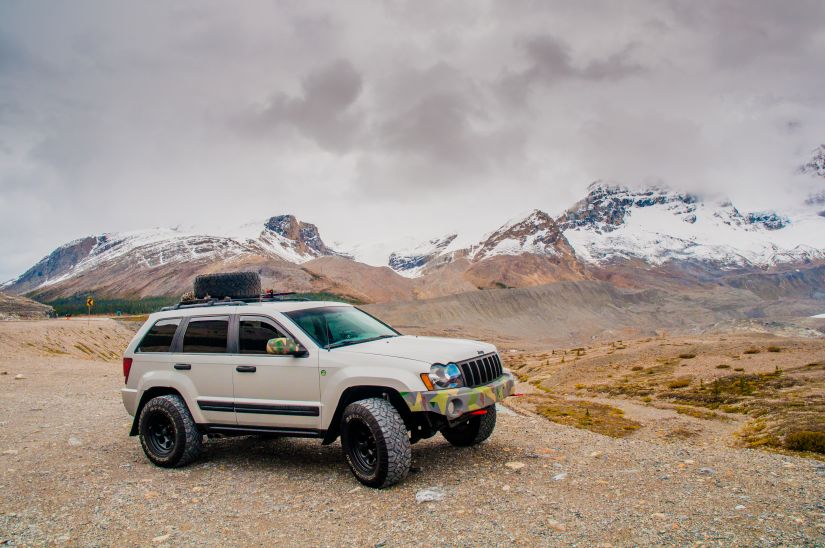 Last September we drove from Jasper, Alberta to Banff, Alberta following a family wedding we attended. The Icefields Parkway is a stunning 232km of some of Canada's most beautiful landscapes and vistas, as you can already see. When we got to Banff, we spent one night in a campground before we headed back up to Edmonton. We highly recommend taking this trip at least once in your lifetime!
Cover shot: Our 2007 Jeep Grand Cherokee WK1 in its natural habitat.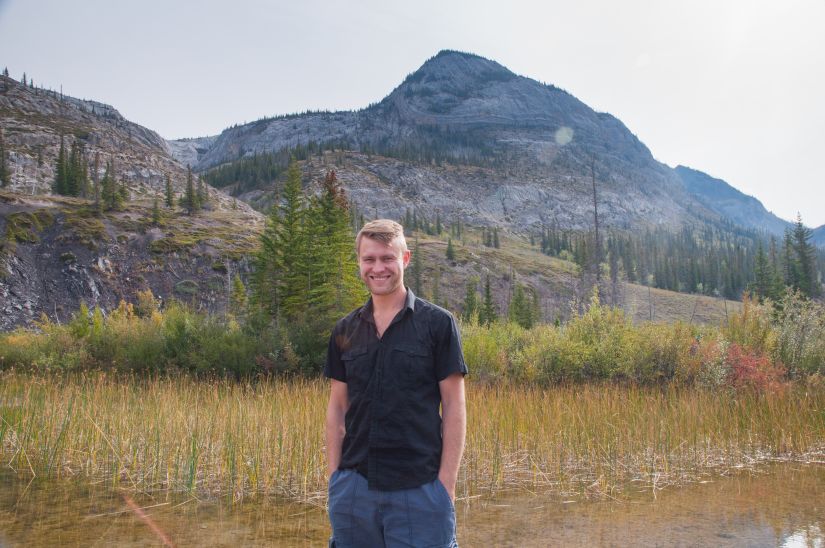 A nice little pond just outside of Jasper, Alberta.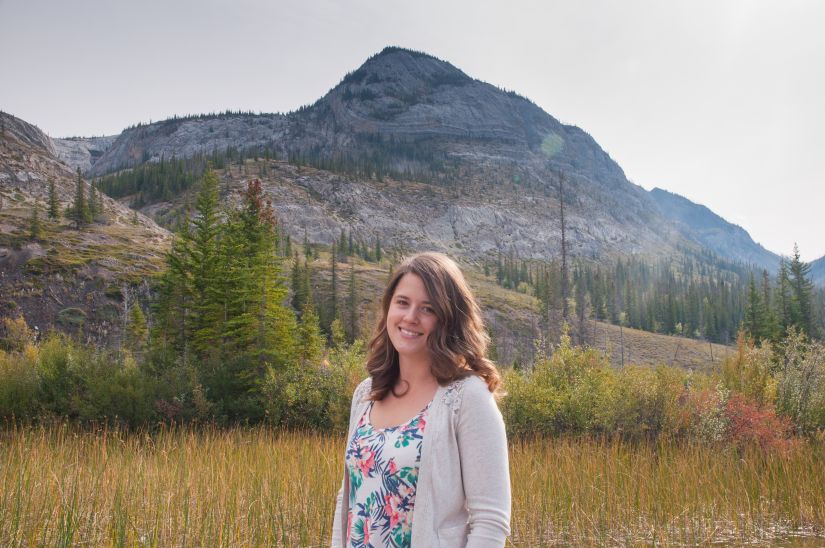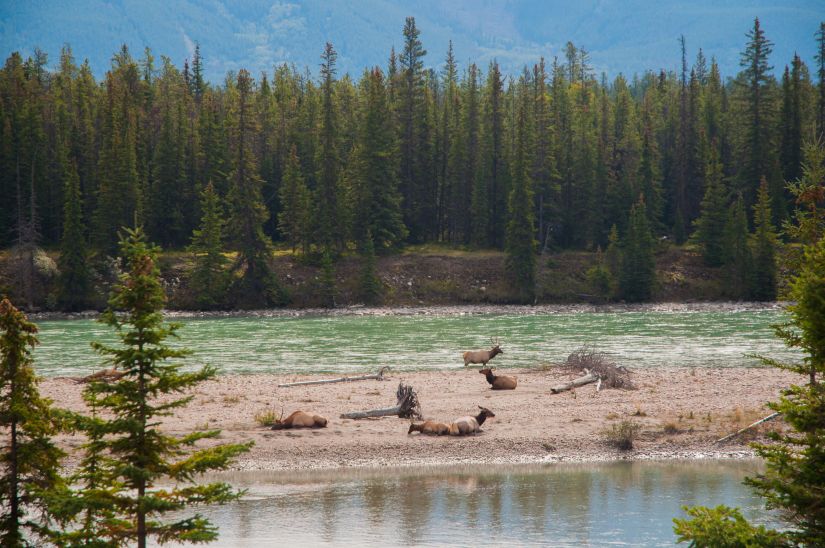 A herd of elk relaxing on the Athabasca River just outside of Jasper.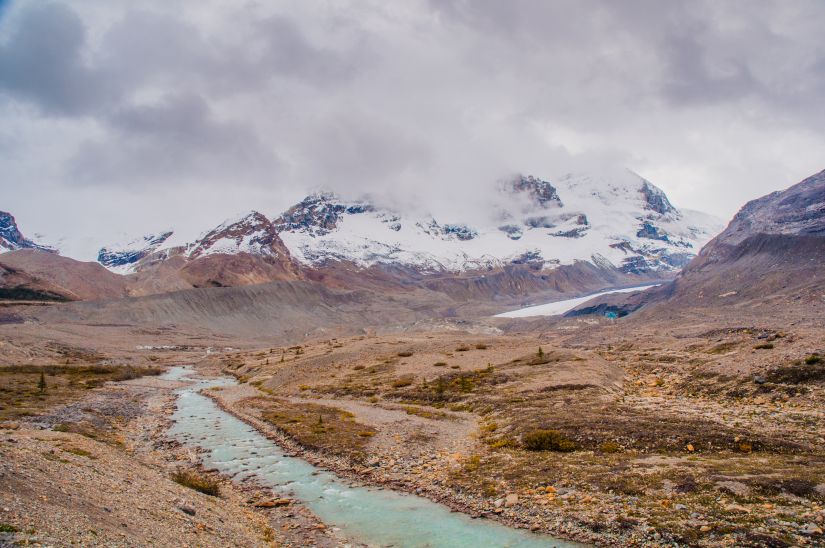 Columbia Icefield in the distance.
A little pond we found near the Columbia Icefield.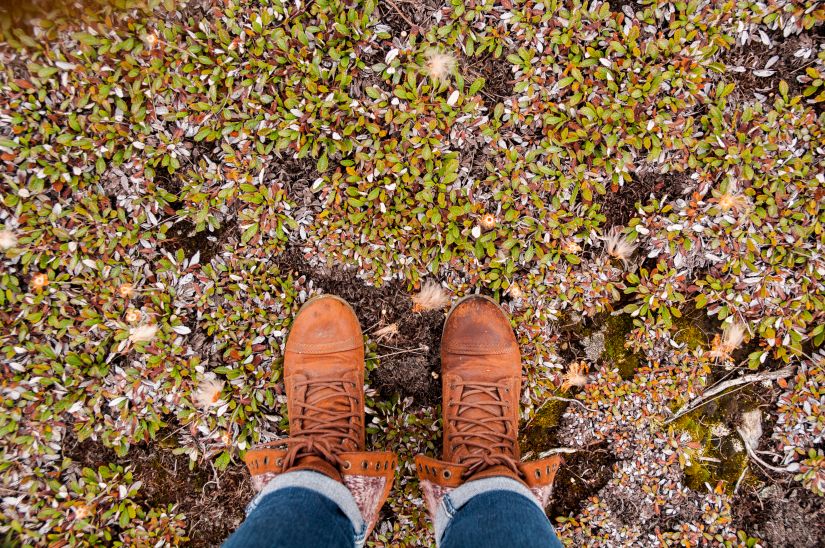 Interesting vegetation covers the ground of this mountain landscape.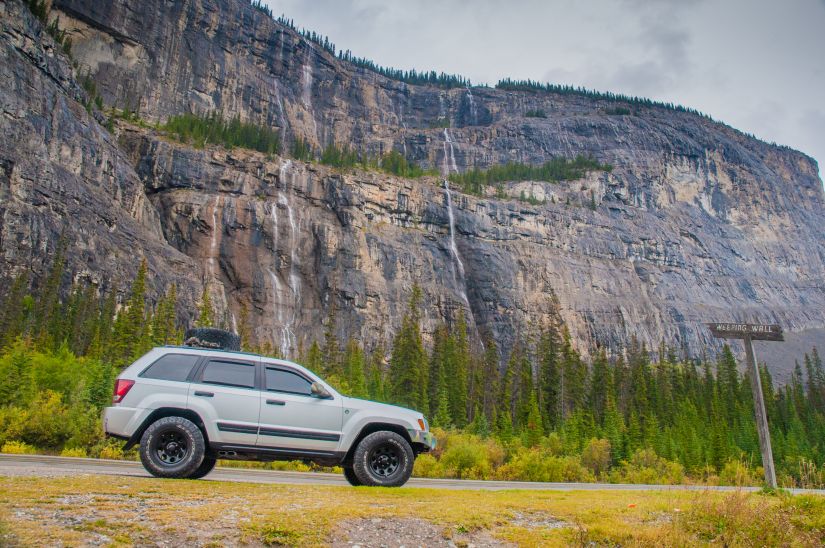 Our Jeep in front of Weeping Wall.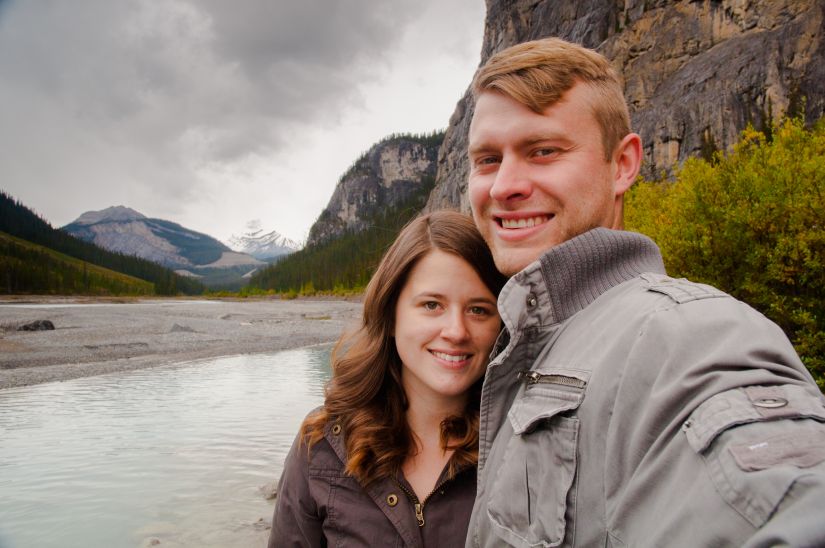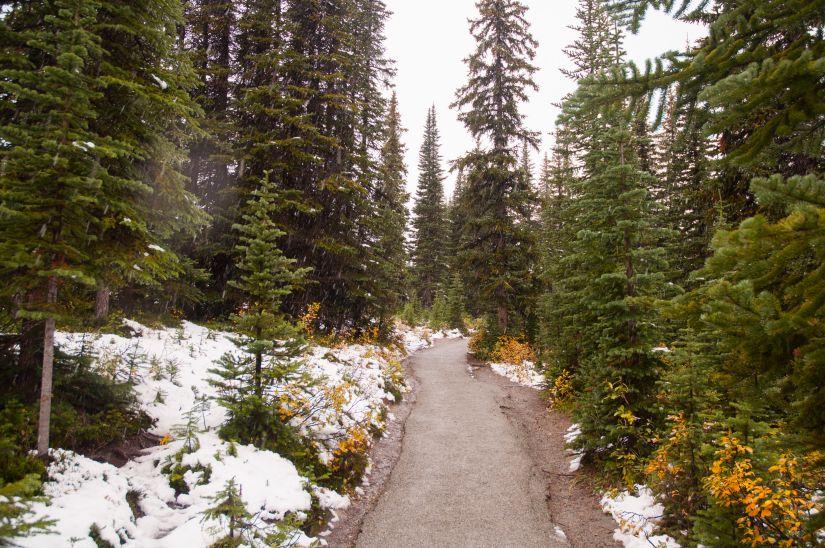 Once we got near Peyto Lake, we encountered some snow due to the high elevation. We weren't exactly dressed for wetter weather, but we walked up the short trail anyways. Let's just say the view of this iconic lake was somewhat obstructed by the clouds and snow, so we will have to go back and visit here sometime during the summer.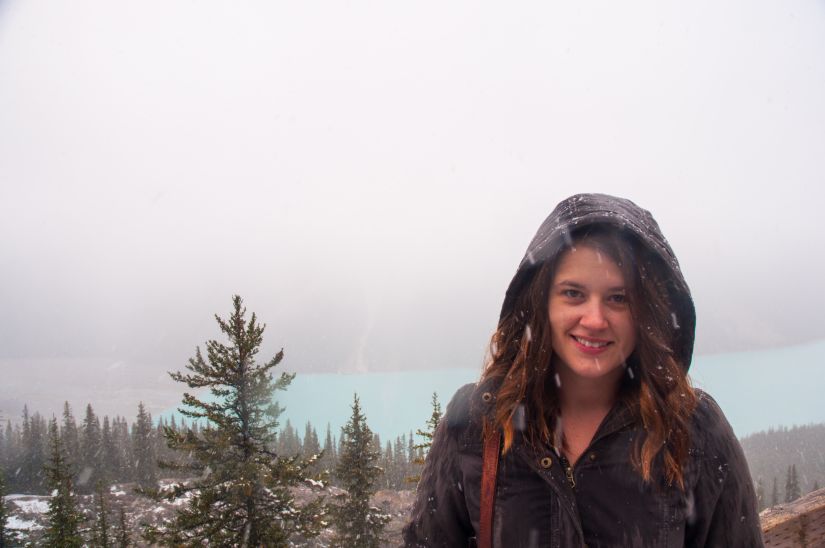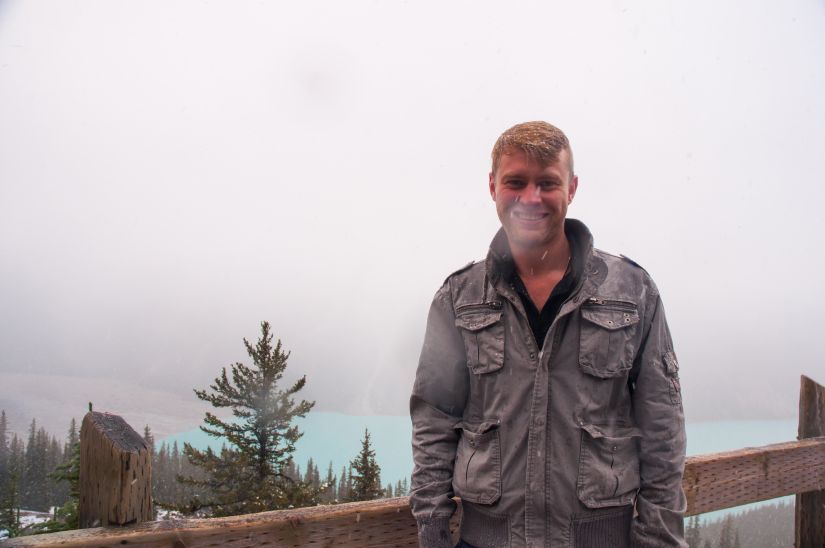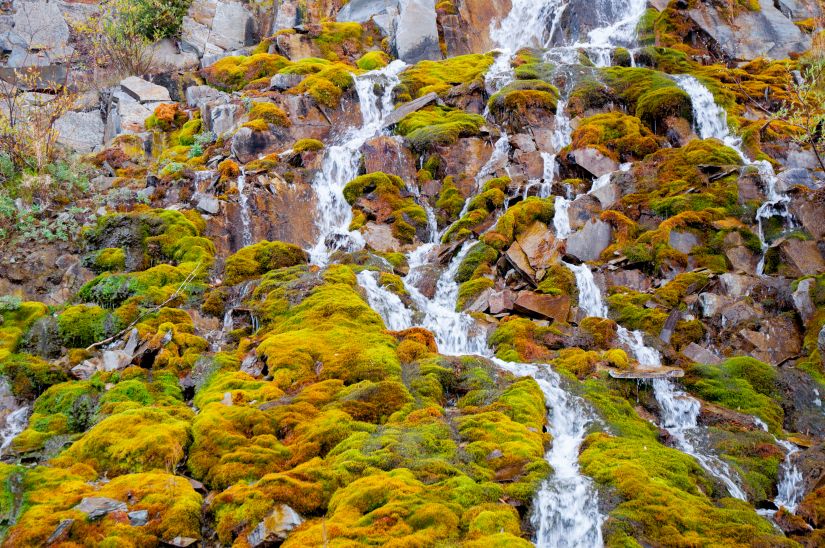 This amazing moss-covered rock wall and waterfall was right off the side of the highway. We drove by but had to turn around to take a closer look and take some photos. Stunning.
It was still pretty dreary when we made it to the campground. Rain was threatening but we didn't let that slow us down. We unloaded our gear, prepped our sleeping area (aka the back of the Jeep), and decided to go for a stroll and explore the campground.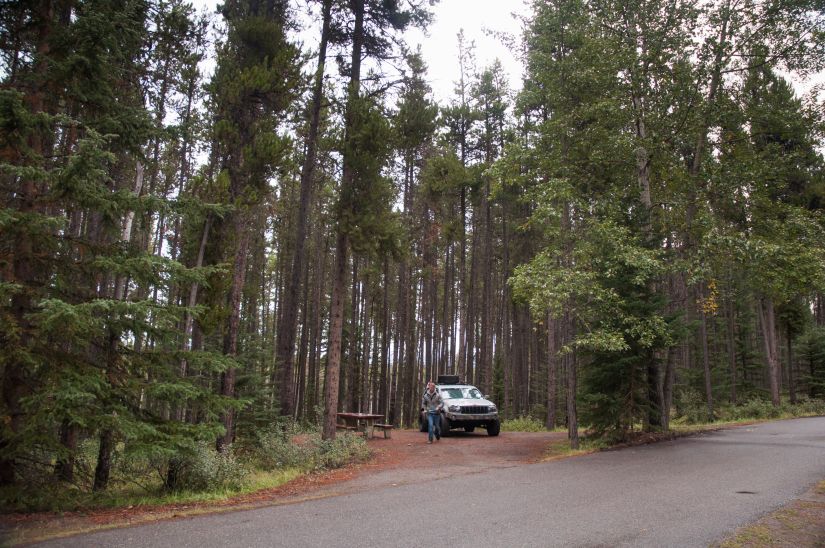 Our campsite was perfect. We picked a spot on the edge so that we would be facing the forest when we slept. It was around -1°C overnight, but our down-filled duvet and pillows provided us with more than enough warmth inside the Jeep.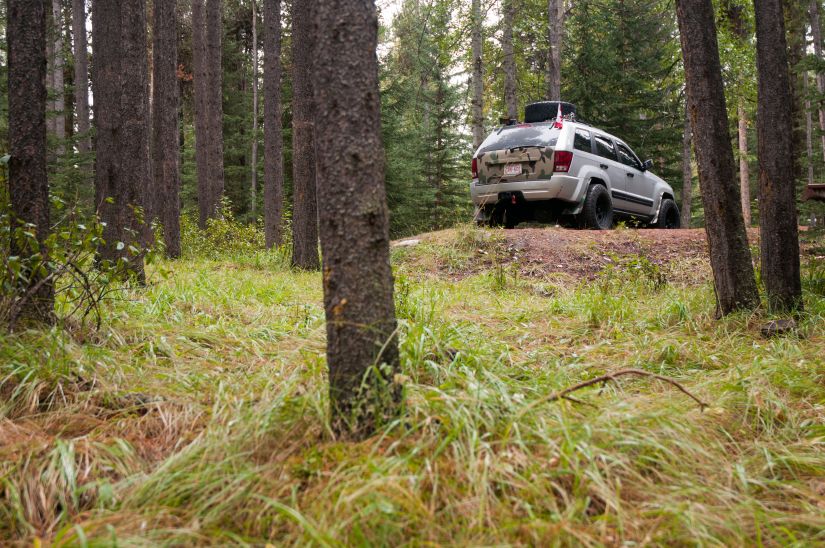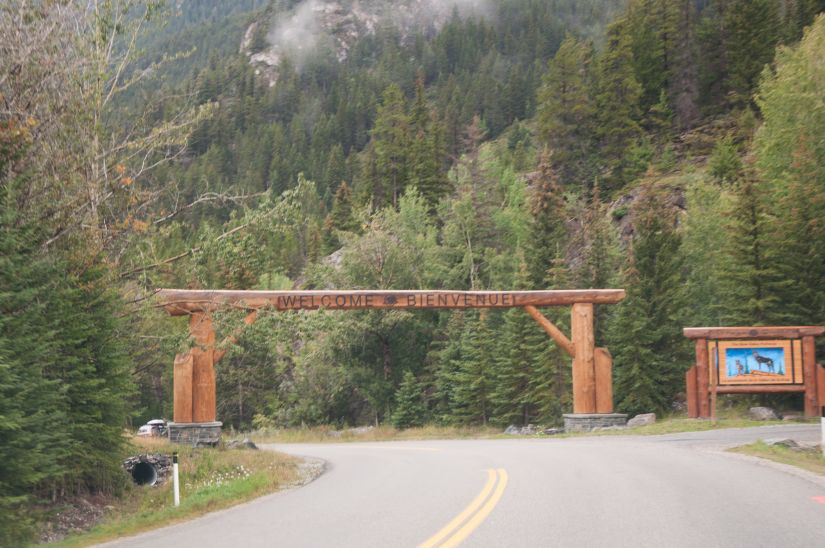 The next day, we took our favourite highway from Banff to Lake Louise. Highway 1A is a scenic route and is much more interesting than taking the main highway.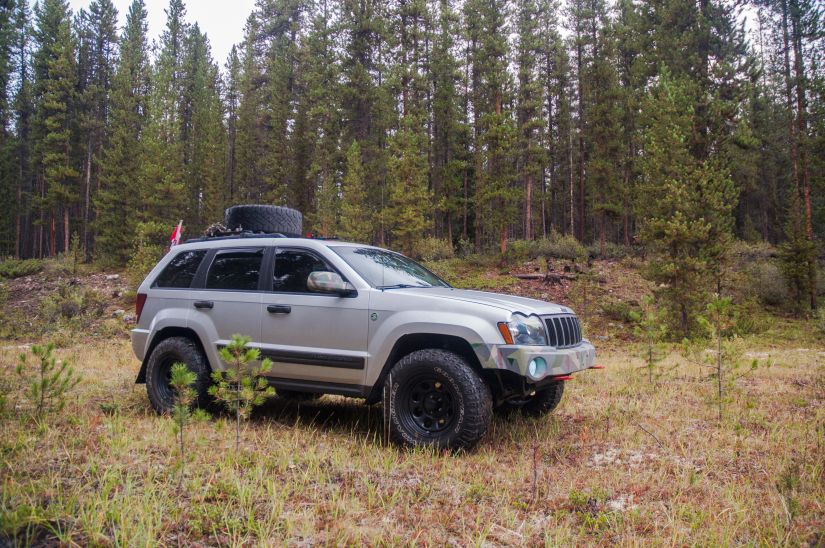 During our exploring, we found a path that took us off the main road. We found a lovely forest filled with moss and interesting vegetation.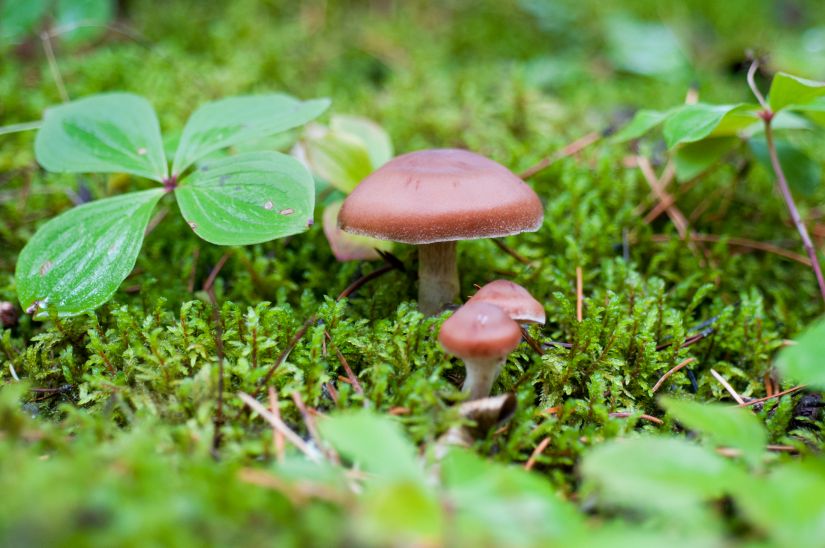 Explore Icefields Parkway for Yourself!
---
Comments