---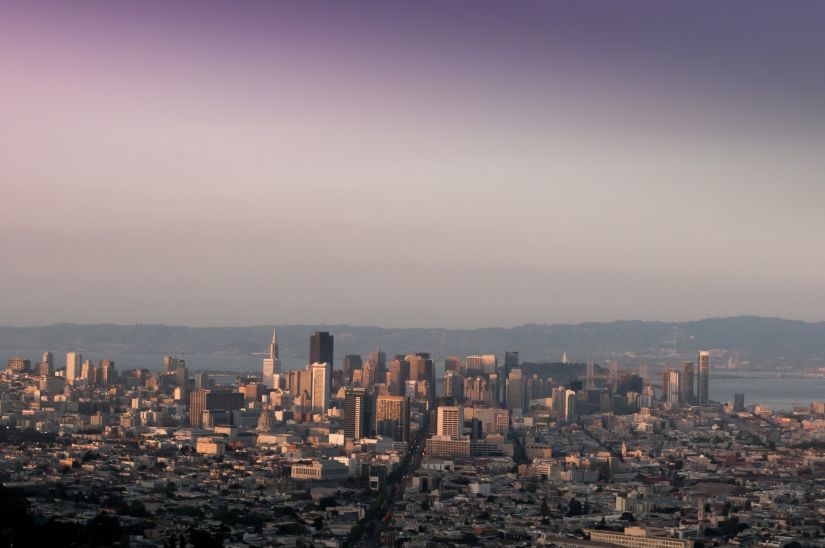 Three days of our road trip were spent in San Francisco / Berkeley to visit Jenya's brother and his family. Driving our huge lifted Jeep through downtown San Francisco was definitely an adventure. Let's just say we aren't the biggest fans of huge cities. However, we did some some really beautiful sights while we were there, amidst the crazy coastal winds and copious amounts of people.
Cover photo: A view of downtown San Francisco from Twin Peaks.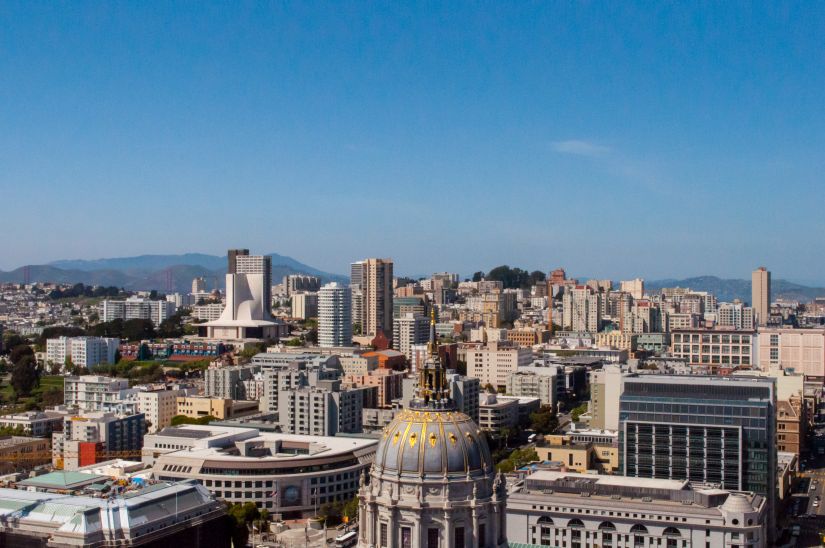 View of downtown San Francisco from Yura & Venera's apartment on the 19th floor.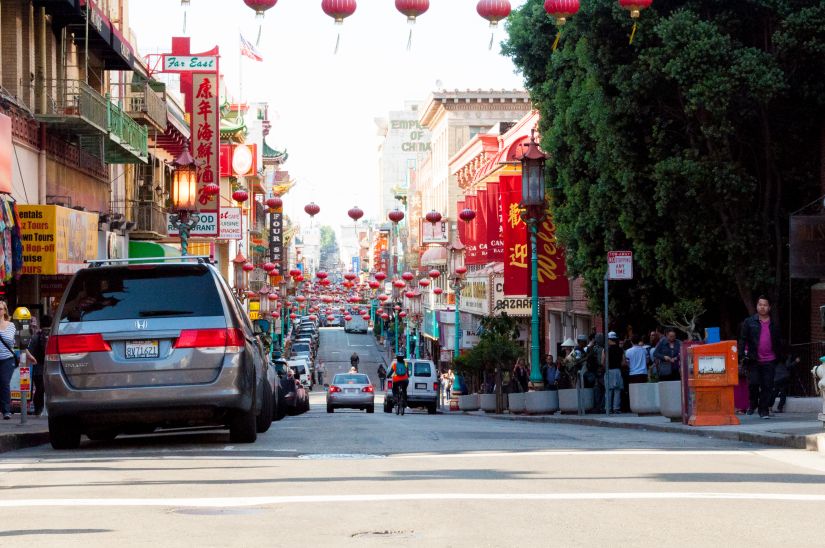 Colourful lanterns and flags adorn the streets of San Francisco's China Town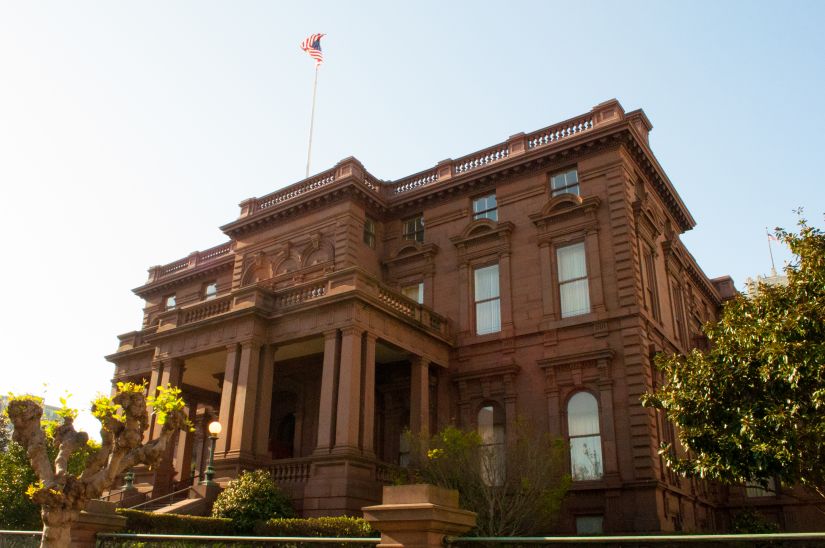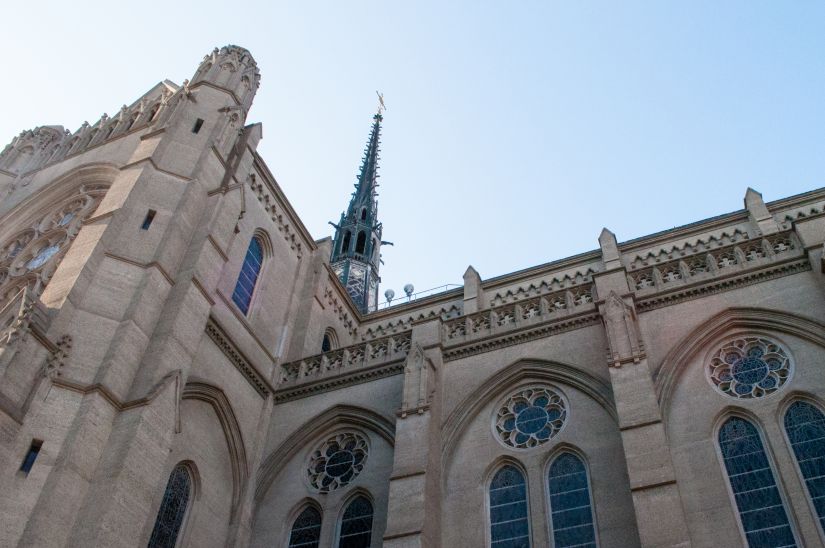 Grace Cathedral near Huntington Park.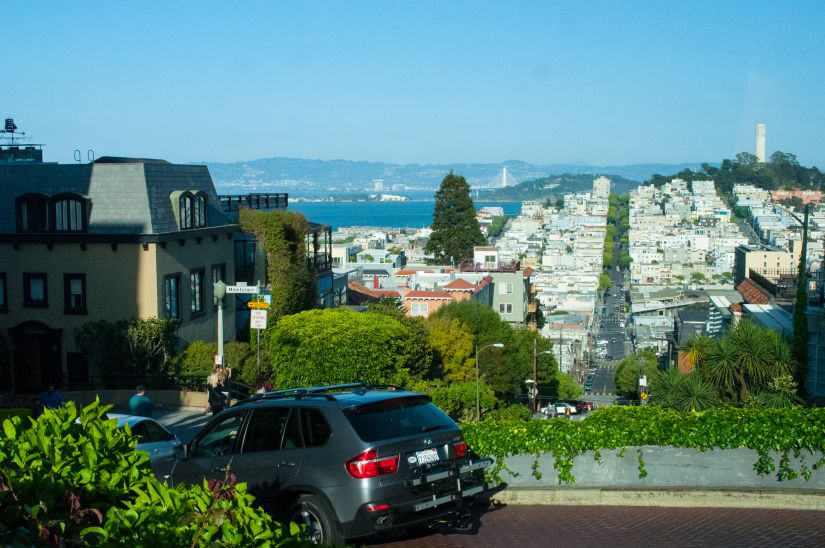 The famous Lombard Street was hilarious to drive down. It was very slow-going due to all of the tourists, but the homes and landscaping along the steep street were very unique and interesting to look at.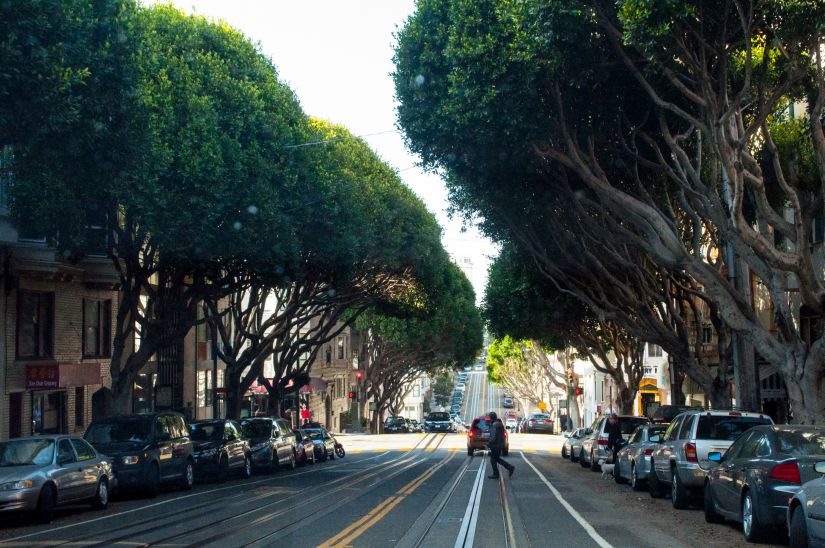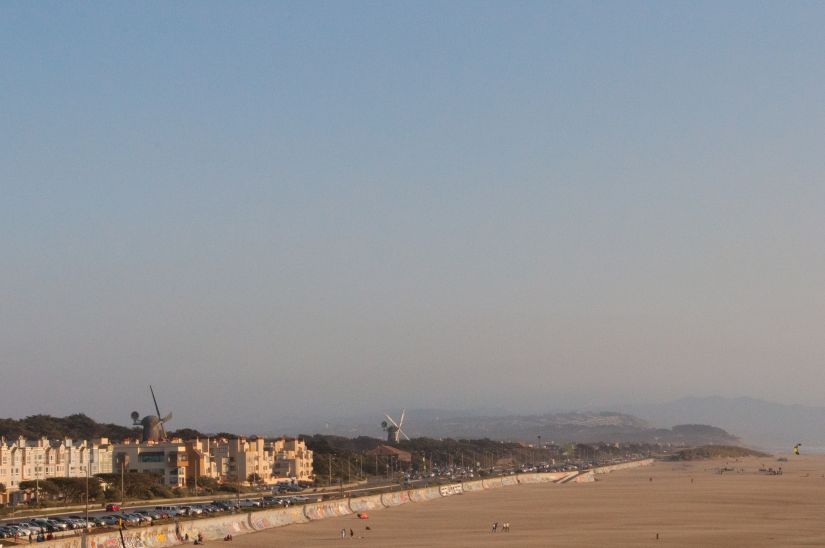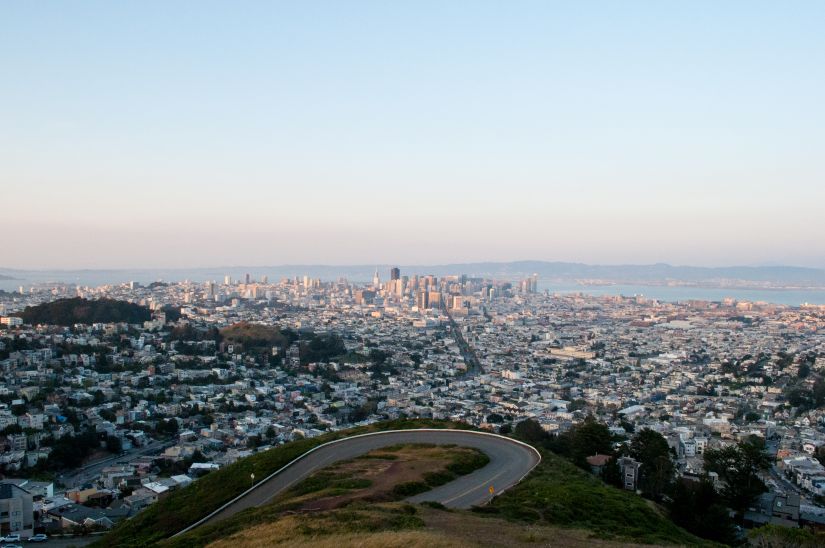 Another view of San Francisco from the top of Twin Peaks.
Rolling, green hills on our way out of the city and towards Santa Cruz.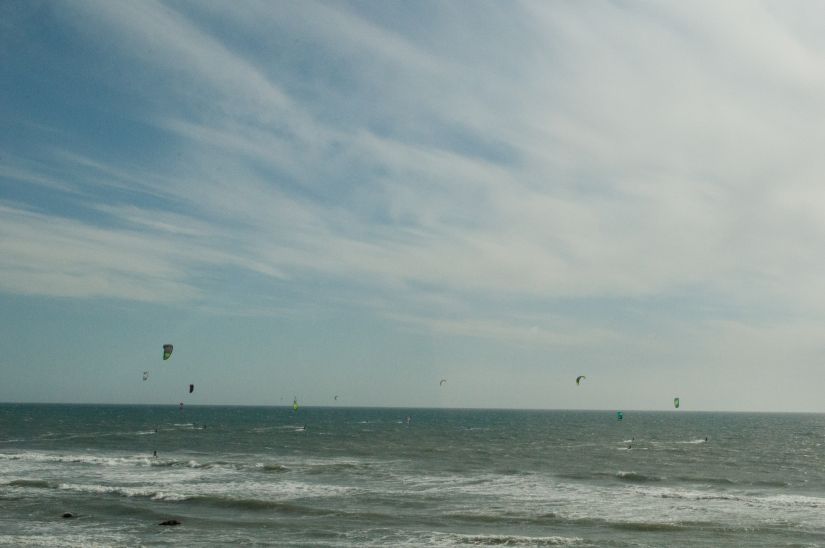 Lots of people kite-boarding on the ocean somewhere between San Francisco and Santa Cruz.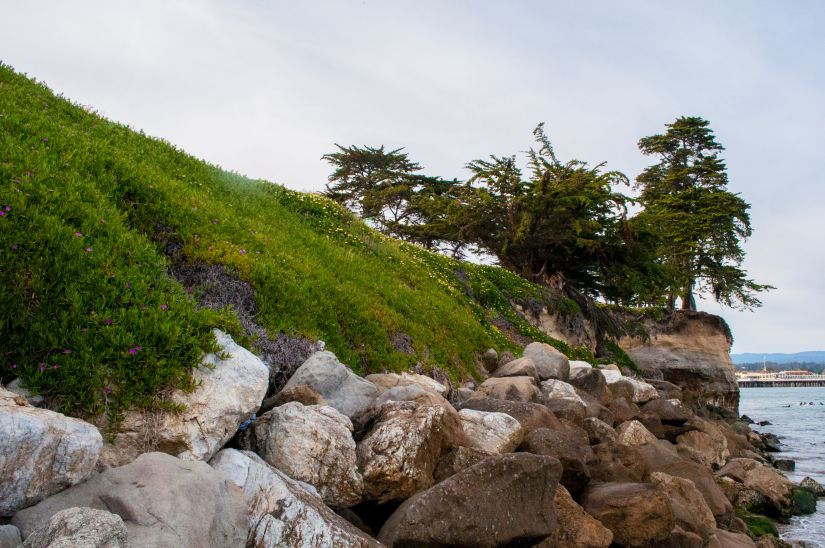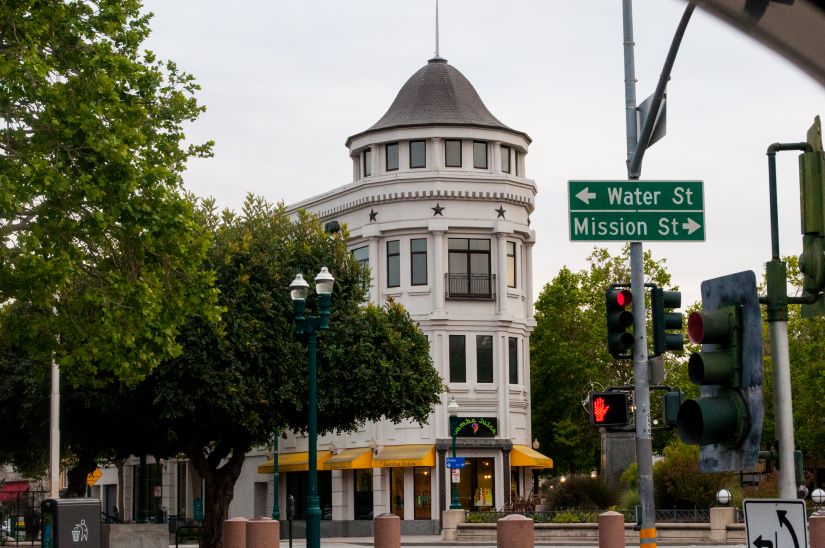 A unique old building in Santa Cruz. We wondered what it looks like inside on the second and third floors.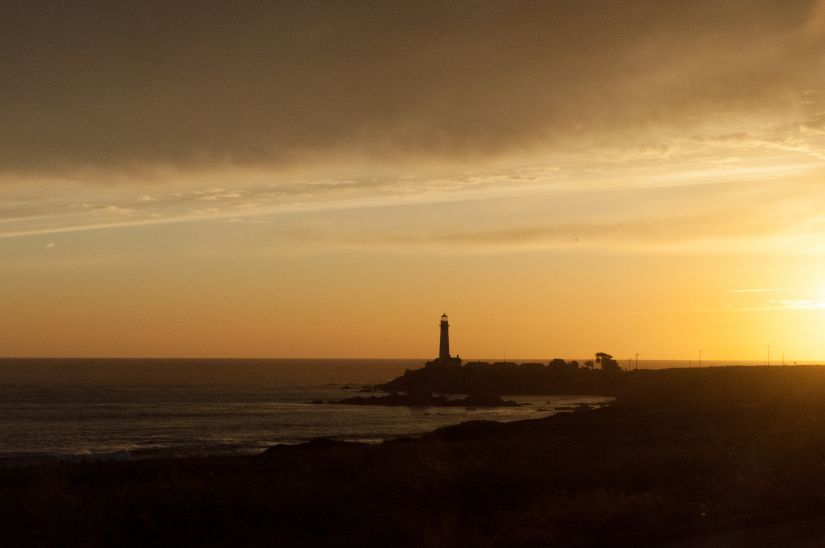 Lighthouse in the sunset on the way back to San Francisco from Santa Cruz.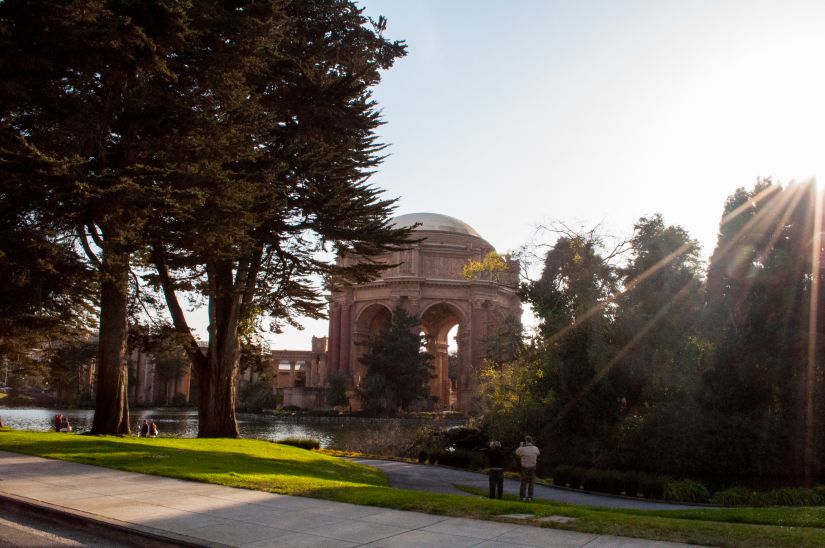 San Francisco Palace of Fine Arts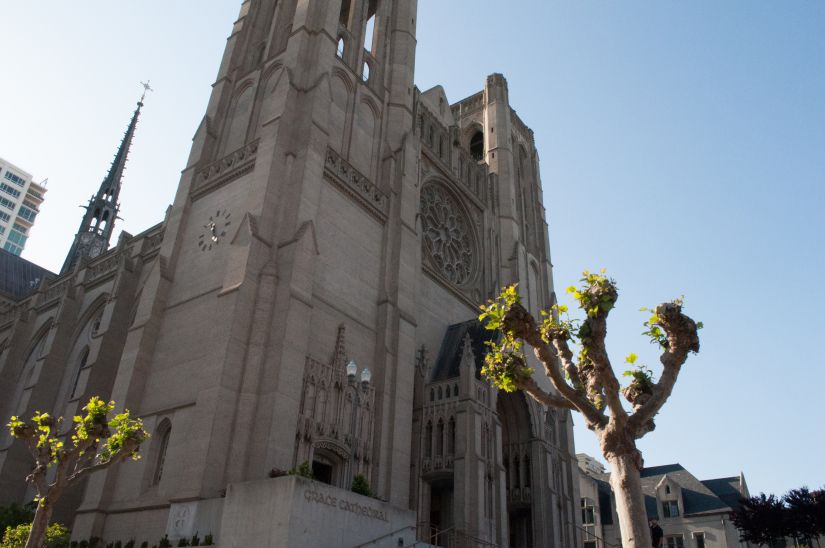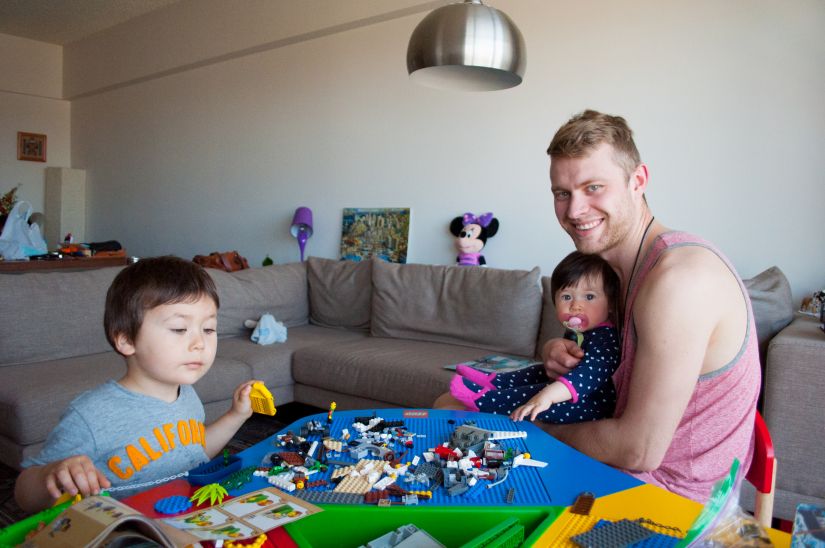 Enjoying some LEGO time with the kids!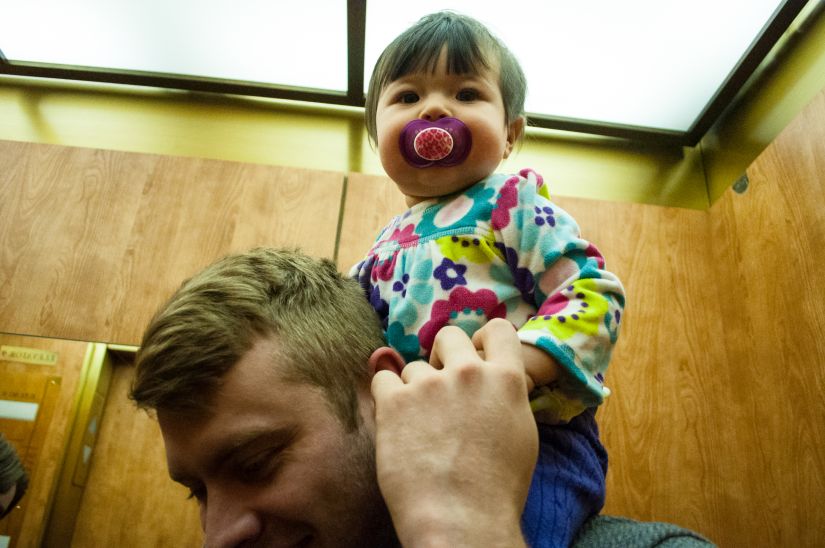 The best place to be when you're this little... on top of Uncle Jenya's shoulders.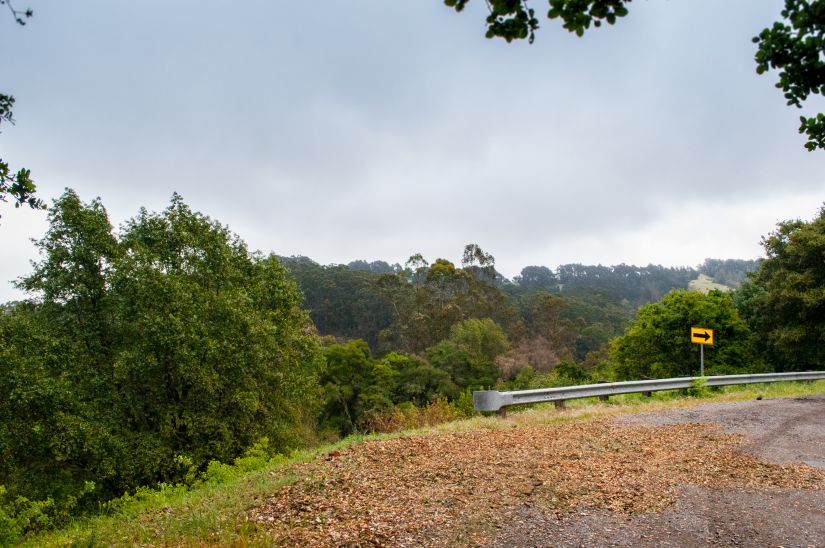 This bend in the road was in Berkeley near Tilden Regional Park, which we only stopped at for a few minutes since it was a slightly rainy day. This is definitely a park that we would like to explore more on our next trip to the area!
---
Comments